7 Places to Find Where Your Ancestors are Buried
Do you know where your ancestors are buried? As many genealogists would know, you can find a lot of genealogical information on a gravestone. That is if you know where to look.
If you have yet to find where your ancestor is buried, check out these tips to help you locate your ancestor's final resting place.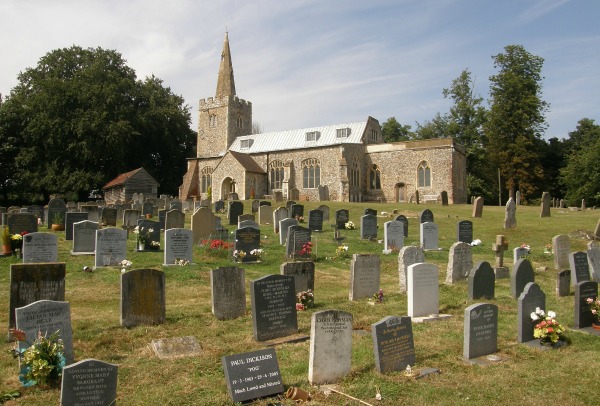 1. Obituaries
Obituaries hold a wealth of genealogical information. Often you may find vital information such as birth or death dates, the names of relatives and burial information.
2. Probate records
Probate records are court records created after a person's death regarding the division of their estate. Within this collection of records you will typically find a death record, a will, land records, appointment of executors and a list of heirs. You will likely find burial information included amongst these records.
3. Death records
A person's death record may also include burial information. You may also find information for the funeral home, which could lead you to your ancestor's burial location.
4. Newspapers
Search through old newspapers for announcements about funerals and burials. Sometimes a full addresses for a cemetery will be provided.
5. Military records
Did your ancestor serve in the military? It's possible to find burial information in military records. Check military pension records, which will give you information about your military veteran and perhaps even their spouse.
6. Local church and cemetery records
If you know where your ancestor lived, try checking local church and cemetery records. You can use old city directories to find a list of local churches and cemeteries in the area.
7. Search online resources
Online resources, such as BillionGraves, have a large number gravestone images from all over the world that have been submitted and transcribed by others. You can do a quick search to see if your ancestor's gravestone has already been photographed.
Once you know where your ancestors are buried, you can make a trip to their burial location. Your ancestors gravestone may hold some new information and you may even find more relatives buried nearby!
Share: