A Look Back at 2016 on Geni
As we come to the end of the year, we take a look back at what we have accomplished in 2016. We are proud the milestones we've hit as well as the fantastic new features we've introduced this year to make Geni's World Family Tree even better.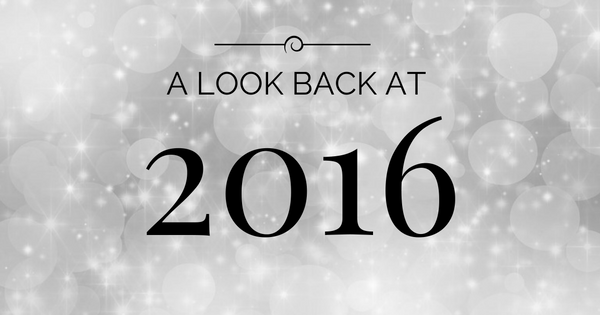 Here are our highlights from 2016 on Geni: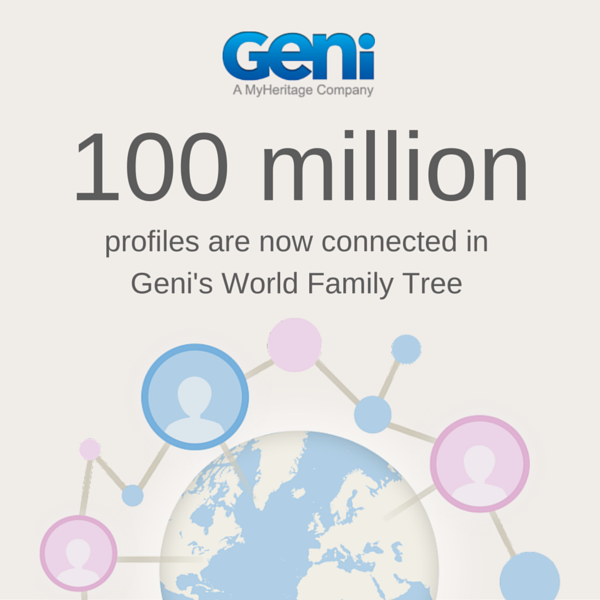 Geni hit a huge milestone in January when the World Family Tree surpassed 100 million profiles. Thanks to the collaborative efforts of the entire Geni community and our trusted team of volunteer curators, the World Family Tree has quickly become the largest, highest-quality family tree of the world.
While you may encounter endless duplicate family trees on other online genealogy websites, on Geni, the goal is to find one entry for every person. For example, when you search for Steve Jobs, you will only find one clean and accurate entry for the Apple co-founder. Since the profile is a Master Profile, all subsequent duplicates are merged into the Master Profile, ensuring all of the best information is found in one place.
As we approach the end of 2016, the World Family Tree has grown to over 111 million profiles!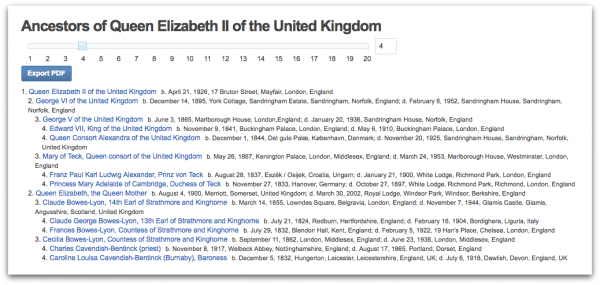 We also introduced a very helpful tool for the family tree – Ancestor and Descendant reports! Now you can easily view a profile's ancestors and descendants in a compact list to help you better review your genealogy research.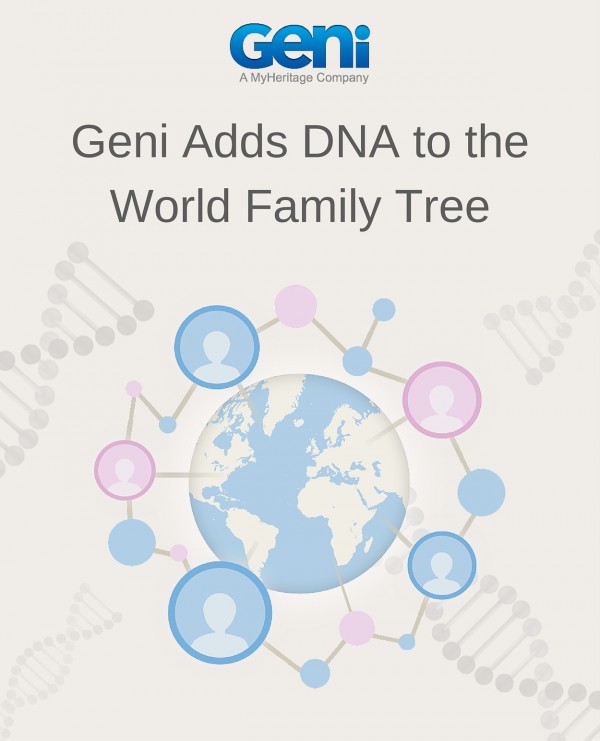 Perhaps our most exciting announcement this year was when Geni added DNA to the World Family Tree. In partnership with Family Tree DNA, we integrated DNA test results into the World Family Tree. With just one click, you can link your Family Tree DNA accounts to Geni and have your DNA test results transferred to your Geni profile instantly. Now you can confirm relationships to individuals in your direct paternal line (Y-DNA), maternal line (mtDNA) and relatives across all lines via autosomal DNA. You can also discover new relatives via DNA matching on Geni.
If you have tested with other providers, such as AncestryDNA™ or 23andMe®, you may export your raw DNA data from their services and then upload it to Geni for future matches. We hope to have these matches available soon.
Access to all our DNA features is free. With DNA test results integrated into the family tree, we've taken yet another important step to make the World Family Tree the highest-quality collaborative family tree in the world.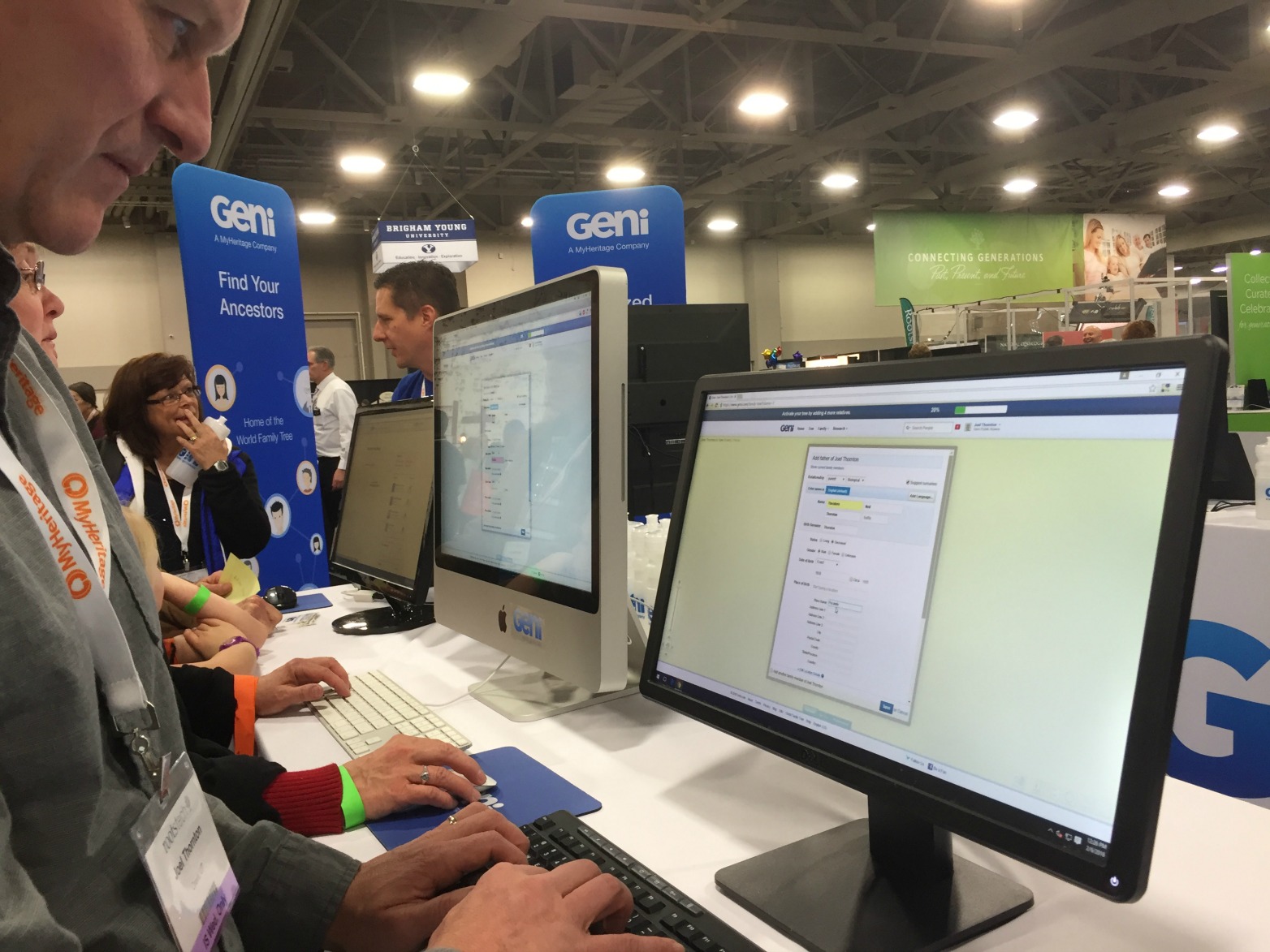 Throughout the year, we hit several genealogy conferences around the country, from NGS 2016 Family History Conference in Fort Lauderdale, Florida to the SCGS Genealogy Jamboree in Burbank, California. We kicked off the beginning of the genealogy conference season with our annual visit to RootsTech in Salt Lake City, Utah. We had an amazing new booth with plenty of room to accommodate the large crowd of visitors. With the help of Geni curator Adam Brown, many new users were instantly connected to the World Family Tree right at the booth!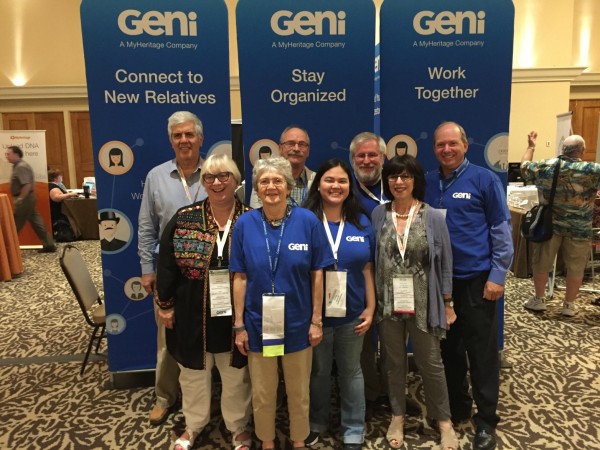 We had a blast in Seattle, Washington at the 36th IAJGS International Conference on Jewish Genealogy, where we got to here about some wonderful discoveries attendees made on Geni. We ended the year's conferences at FGS in the "Land of Lincoln," in Springfield, Illinois.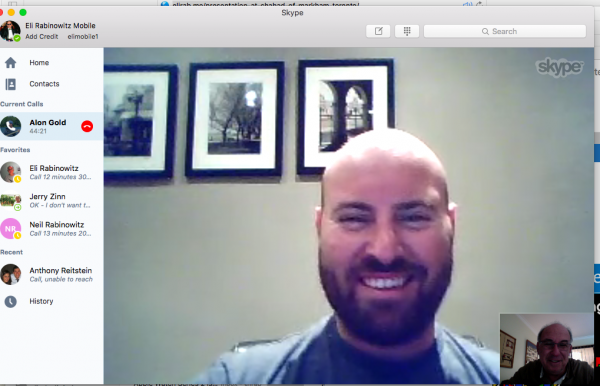 This year we also got to share some amazing stories from our users. Geneablogger Kitty Cooper found her long lost second cousins in Germany. Thanks to a call for help and a quick search on Geni, Eli Rabinowitz reunited with his first cousin after being separated for over 35 years.
And a Smart Match to Geni helped Angela Sinickas Shiromani find her grandmother's family. Finally, the two lines of the family were united after being separated across two continents for over 60 years. These are just a few of the many stories we continue to hear from the Geni community.
It's been a very exciting year at Geni and we look forward to sharing what we have in store for 2017!
We wish you and your family a very happy New Year!
Share: