Genealogy Conferences: FGS 2016 Recap
In the days just before Labor Day weekend, the Geni team went to Springfield, Illinois for the FGS 2016 National Conference hosted by the Federation of Genealogical Societies. The genealogy conference was held from August 31 – September 3.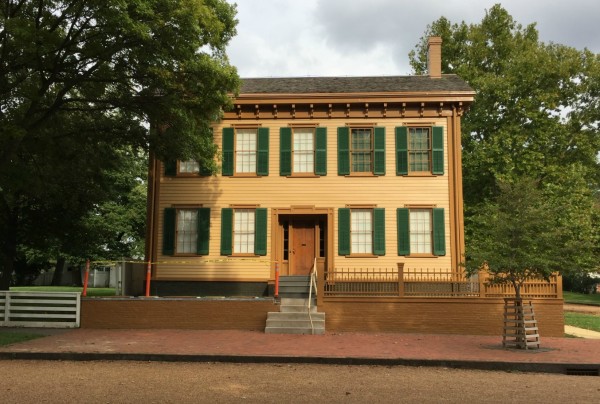 The home of Abraham Lincoln in Springfield, Illinois
It was amazing to spend some time in the "Land of Lincoln" surrounded by so much history with some of the country's leading family history researchers and genealogists.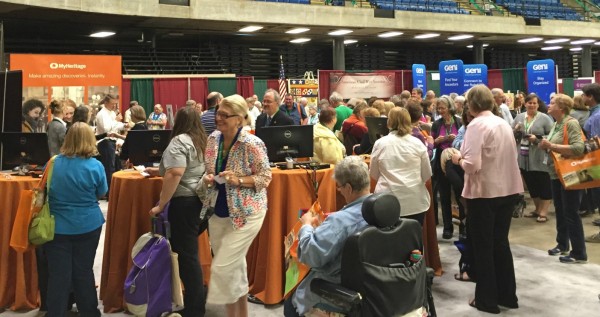 A big crowd in the exhibit hall
The conference got off to a great start at the opening session with the announcement that MyHeritage has become the Platinum Sponsor of FGS conferences for the next three years. Once the morning's opening session came to a close, the large crowd made their way to the exhibit hall to visit all the vendors.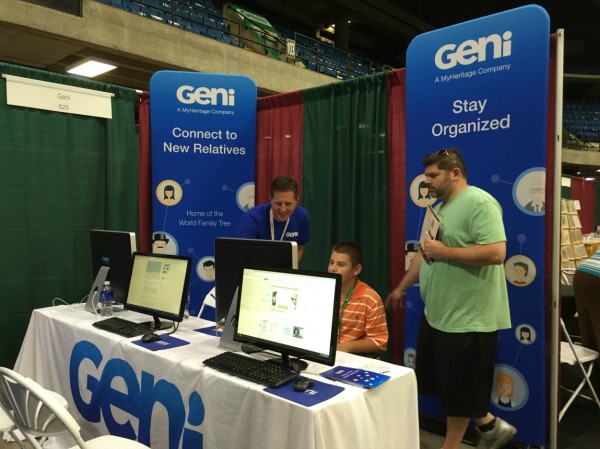 A young genealogist fascinated by what he found in the World Family Tree
Many attendees were excited to learn more about Geni's World Family Tree and how they can find their place amongst the 105 million people already connected in the tree. Since we were in the "Land of Lincoln," we couldn't pass up the opportunity to show off relationship paths to President Abraham Lincoln on Geni.
Free Geni goodies at the booth
The warm weather in Springfield also left many people eager to pick up one of Geni's free water bottles to keep themselves hydrated throughout the conference.
A conference attendee makes a surprising discovery on Geni!
Several people sat down to try out Geni for themselves by doing quick searches to see if they could spot any potential connections. One woman did a quick search for an ancestor and was surprised to discover names in a branch she hadn't yet heard of before!
We had a great time at FGS 2016 and we can't wait to see everyone again next year at FGS 2017 in Pittsburgh, Pennsylvania!
Share: