Genealogy New Year's Resolutions
It's the start of a New Year! Now is the best time to set your genealogy goals for 2017.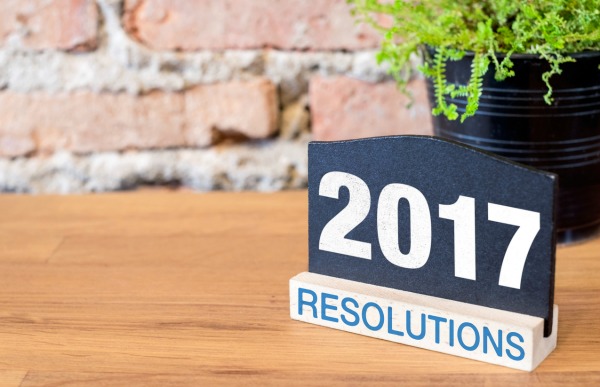 Check out a few New Year's resolution ideas to get you started in 2017:
Take a DNA test and add your test results to your family tree on Geni
Finally break through that troublesome brick wall in your family tree
Visit the graves of your ancestors and take photos of their tombstones to add to their profiles
Order that microfilm that you've been meaning to do
Make a trip to the local archives to do some hands-on research
Share your genealogy findings more often with your relatives and get them to join in the search
Attend at least one genealogy conference
Connect with new and distant relatives
Scan and organize all your photos and documents and upload them to Geni
Do more family interviews, especially with your older relatives
Expand your interests and collaborate on some of the unique genealogy projects on Geni
Take a genealogy trip to visit some place significant to your family history
What are your genealogy New Year's resolutions? Share them with us in the comments below!
Share: