Holiday Gift Ideas for Genealogists
The holidays are fast approaching and many may still be scrambling to find last minute gifts for relatives and friends. Here are some gift ideas for the genealogist or family historian in your family: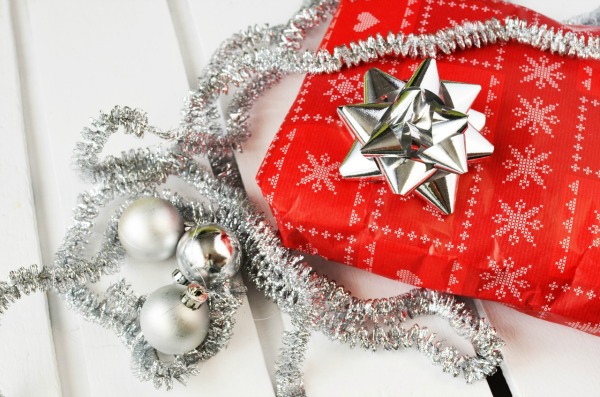 1. DNA Test
Give the gift of a genealogy DNA test to members of your family or friends. A DNA test is the perfect gift for relatives who may have hit a brick wall or simply want to know more about their origins. With a simple cheek swab, they will be well on their way to discovering new relatives and solving lifelong mysteries.
2. Portable scanner
For the family historian, a portable scanner is perfect to help them better preserve old family documents and photos. With a new scanner, your relatives will be able to share these family mementos easily online. The scans of the photos and documents can be added to your family's profiles on Geni so everyone can see!
3. Tickets for a genealogy trip
If you really want to surprise someone, you can organize a trip to visit someplace significant and meaningful to your family's history. And don't forget to make time to visit the archives!
4. Family tree poster
A family tree poster is a beautiful and thoughtful gift for anyone. You can print your tree from Geni at home or take the file to have it professionally printed.
A Geni Pro account is a great gift for your relatives! A Geni Pro account will give them access to even more Geni features to help build the family tree, including Tree Matches, enhanced search and priority support. Give the gift of Pro today!
Do you have gift ideas for the genealogist or family historian? Share them with us in the comments below!
Share: