Old Occupational Portraits In Color
What did your ancestors do for a living? In the mid-19th century, occupational portraits were a common portrait style that illustrated an individual's trade or profession. If you are lucky to have an occupational portrait of an ancestor, you may see that they often include tools or props to help illustrate their profession or skills. They may be dressed in their work attire and in some cases, they may even pretend to be working. These fascinating portraits offer a remarkable glimpse into the everyday lives of your ancestors.
For this Labor Day, we thought it would be fun to take a look at some occupational portraits of the past. See the images come to life after they have been enhanced and colorized with MyHeritage's powerful photo tools!
Cooper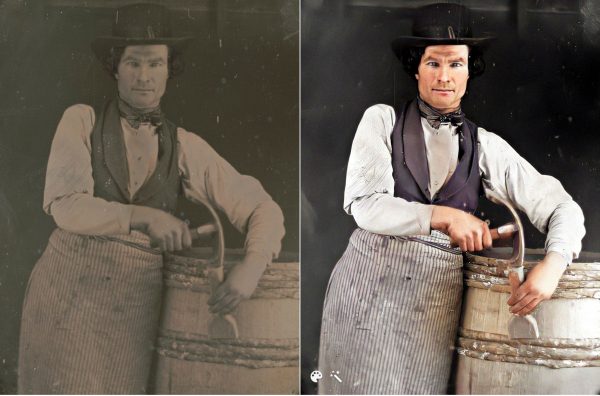 Library of Congress
Latch Maker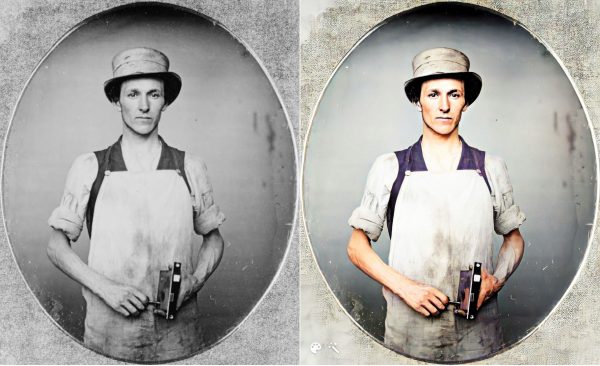 Library of Congress
Blacksmith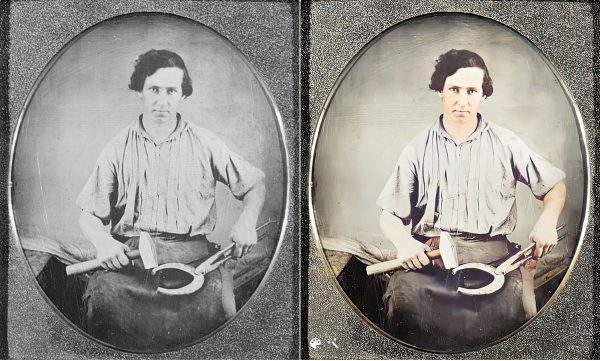 Library of Congress
Tile Worker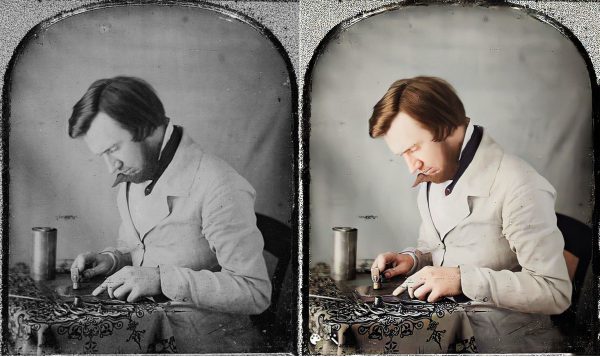 Library of Congress
Taxidermist
Library of Congress
Shoemaker
George Eastman Museum
Stone Cutter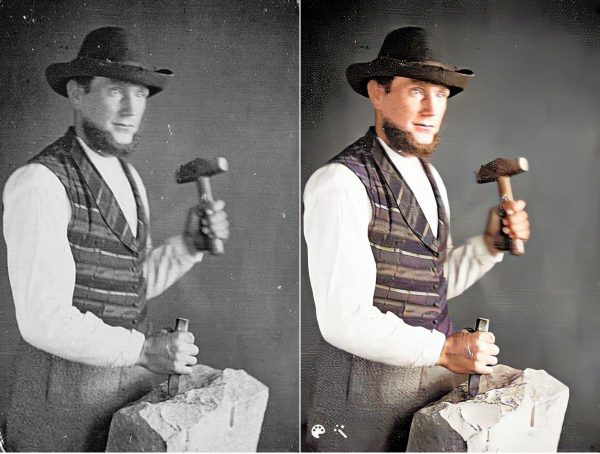 Library of Congress
Town Crier
The National Library of Wales
Carpenter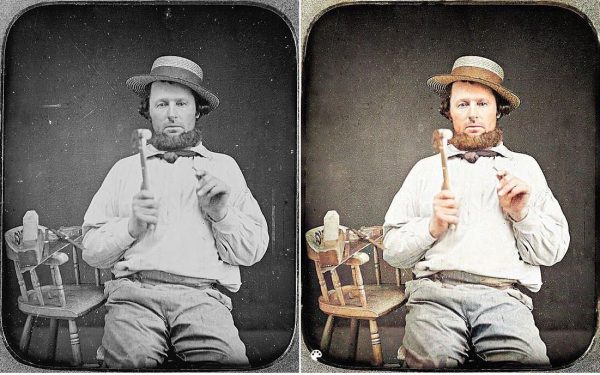 Library of Congress
Do you have any occupation portraits of your ancestors?
Share: