Outdoor Genealogy Activities for the Summer
Summer is finally here! It's the perfect time to get outdoors for some fun genealogy activities with your family. With longer days, you and your family can spend even more quality time together while also learning about your family's heritage.
Make the most of these long summer days with these family history activities:
Photograph gravestones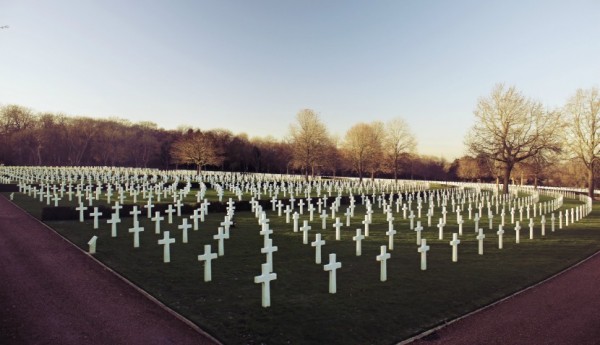 Now that the days are filled with sun, take your family on a trip to visit the graves of your ancestors or a local cemetery to photograph the tombstones. Spice things up with a little competition and see who can photograph the most tombstones. Apps such as BillionGraves will let you easily photograph and transcribe gravestones in order to preserve them and their information for future generations. Check out the BillionGraves project on Geni to get advice from others who have done it before.
Plan a family road trip
With the children out of school for the summer, a family history themed vacation is another great way to stir up some interest in your genealogy in younger generations. Plan a family road trip to visit an old homestead or a town your family came from. Exploring the places where your family once lived is a fun way to experience your family history.
Go to a historical reenactment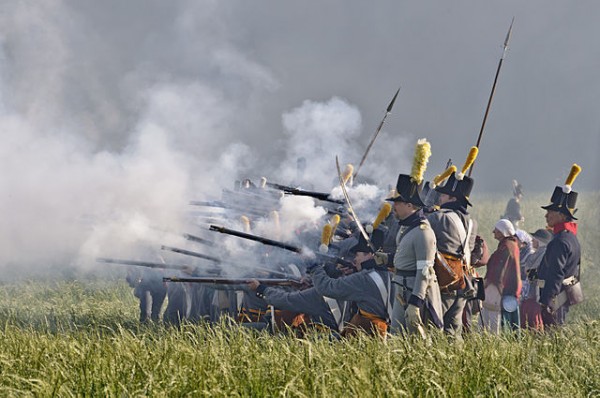 Image: Myrabella / Wikimedia Commons / CC-BY-SA-3.0 
Historical reenactments are a unique way to witness the events of history. If your ancestor fought in the American Civil War, there are plenty of battle reenactments that you can see or even participate in. These are fun to watch and are a great way to share stories of your ancestor who was there.
Create a family history scavenger hunt
This one might take some extra work. Create a family history scavenger hunt around the house or if you want to expand further, around the neighborhood or city. Make a list of items to locate, such as family heirlooms or photographs, or things to take pictures of, such as local locations that hold meaning to your family history. If you have old family photos, perhaps you can even track down where they were taken and see what those places look like today.
Celebrate an ancestor's birthday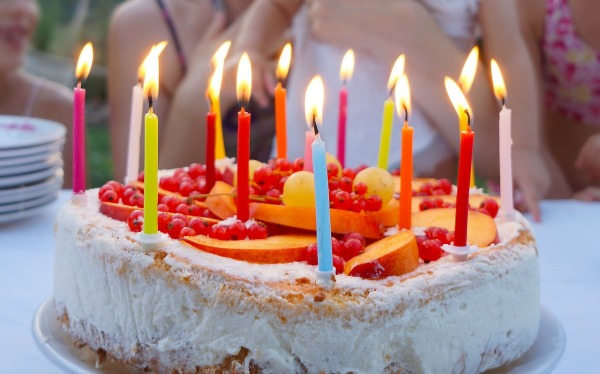 Throw a birthday party for an ancestor! You can celebrate the day by sharing stories about their life. It's also a great time to dust off those old family recipes and try to re-create dishes your ancestor may have eaten. Invite everyone who descends from that person to create your own little family reunion.
Share: