Photos: Our Mustachioed Ancestors
It's Movember again, an annual event where men grow out their mustaches during the month of November to raise awareness for men's health. When looking through old family photos, it's likely you've come across some mustachioed ancestors. Mustache styles have changed over time, so your ancestor's facial hair may even be a clue to help you date your photo.
In honor of Movember, here's a fun look at some epic mustaches of the past.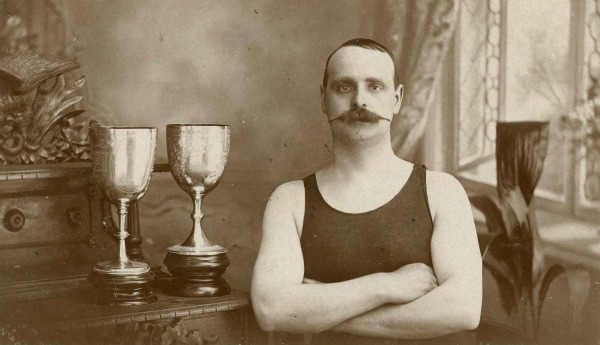 Image: Australian National Maritime Museum, Flickr
This Australian champion swimmer has his English style mustache perfectly groomed with wax as he poses with his trophies. A trademark of this style is that men would style it in a straight line rather than curve the ends upwards.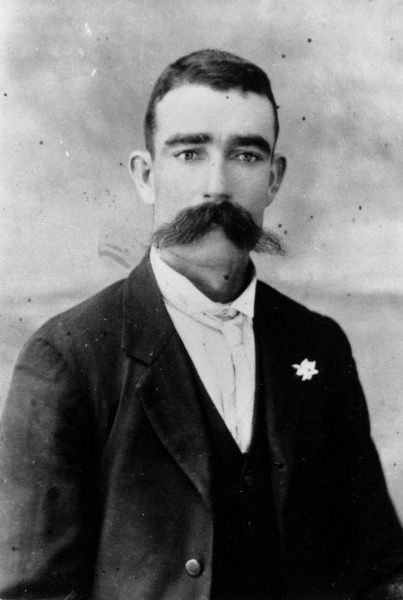 Image: State Library of Queensland, Flickr
The walrus mustache is characterized by thick, bushy whiskers that drop over the mouth. As its namesake suggests, the style resembles the whiskers of a walrus. It was a popular style among men in the late 19th and early 20th centuries.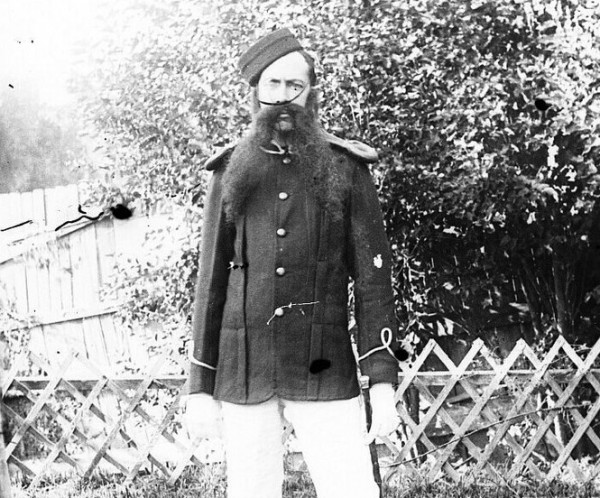 Image: Australian National Maritim Museum, Flickr
Looks like this man took the walrus mustache to a new level!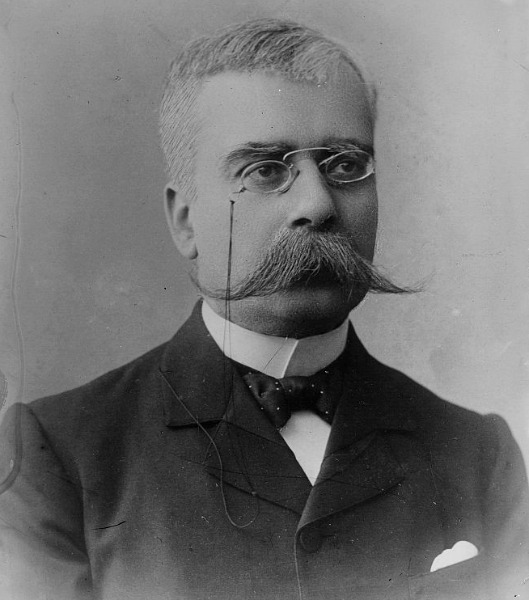 Image: Library of Congress
The handlebar mustache is characterized by its bushiness while still worn long enough to curl at the ends upward. The mustache is kept well groomed, using wax to achieve it's curl. This portrait of Alexander Zaimis sporting a handlebar mustache dates between c.1910 – c.1915.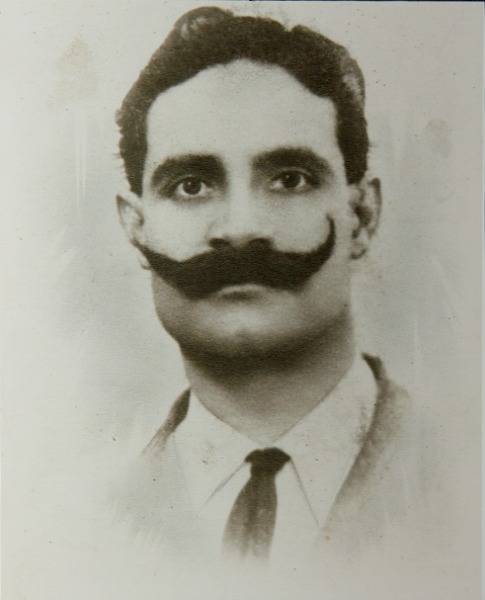 Image: SDASM Archives
The Hungarian mustache is big and bushy and begins from the middle of the upper lip and is pulled to the side with the hairs growing up.
What kind of mustache did your ancestors' sport? Share your photos in the comments below!
Share: