Photos: The Great Depression
The Great Depression had a devastating effect on the population in the United States. In an effort to document and highlight the impact of the Depression and rally support for President Franklin D. Roosevelt's New Deal policies, the Farm Security Administration (FSA) hired eleven photographers to document the conditions of rural America. The powerful photographs captured the lives of impoverished farmers and families during the era and resulted in some of the most iconic images of the Great Depression.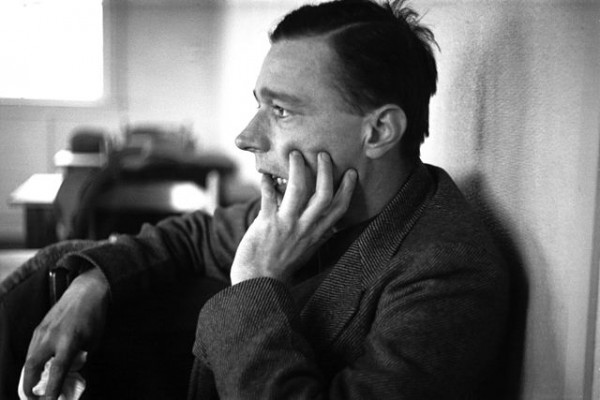 Walker Evans / Library of Congress
One such photographer was Walker Evans. Evans was born on November 3, 1903 in St. Louis Missouri to an affluent family. In 1935, he was commissioned by the Resettlement Administration, and later the FSA, to photograph the people of West Virginia, Pennsylvania, and later, the Southern United States. He once stated that his goal as a photographer was to take pictures that were "literate, authoritative, [and] transcendent."
Check out some of Walker Evans' photographs for the FSA: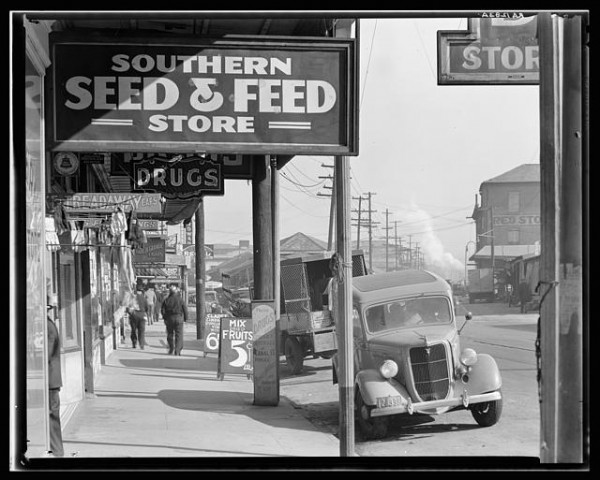 French market sidewalk in New Orleans, 1935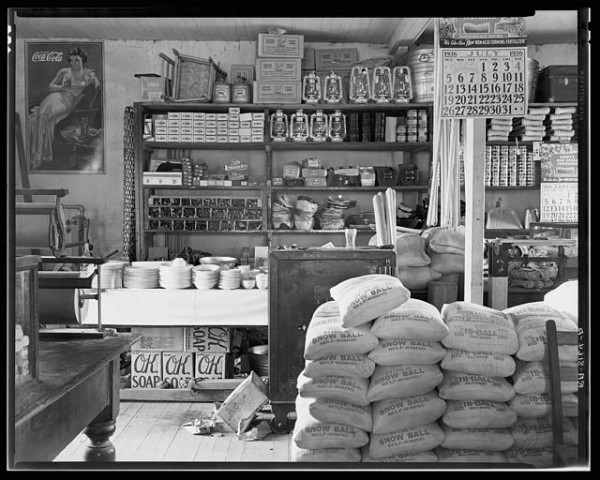 General store interior in Moundville, Alabama, 1936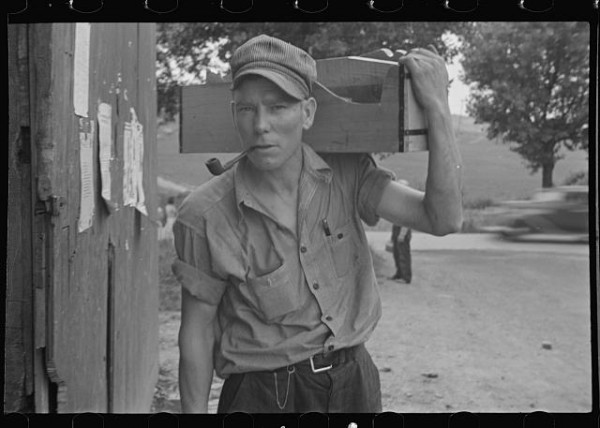 A carpenter in Westmoreland County, Pennsylvania, 1935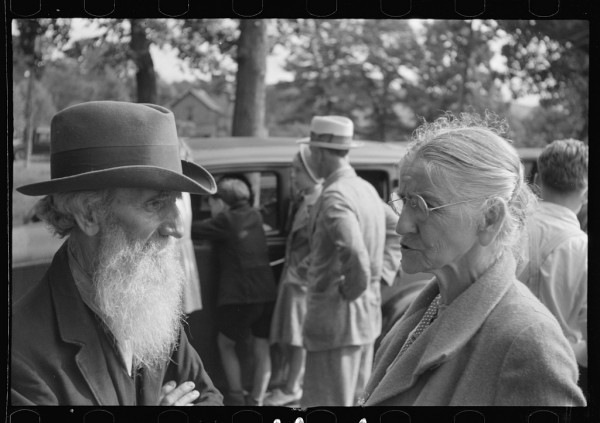 Independence Day in Terra Alta, West Virginia, 1935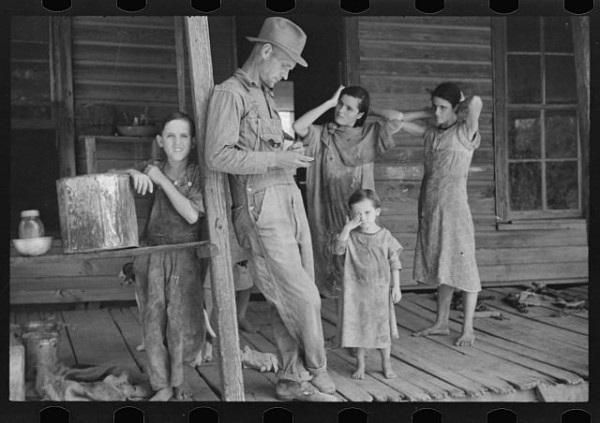 Family in Hale County, Alabama, 1936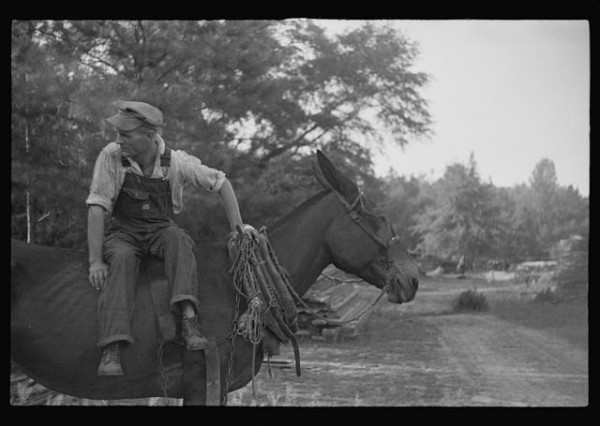 Hale County, Alabama, 1936
The images from the FSA program would prove to be incredibly influential. Today, they are regarded as "national treasures" in the United States. The photographs offer incredible insight into the lives of the people of the era.
If you are looking for more Great Depression era photos, Yale University and the Library of Congress recently made the Farm Security Administration's collection photos available online. Visit Photogrammar to see more fascinating photos.
Where was your family during the Great Depression?
Share: