Profile of the Day: Adam West
Remember watching Batman on TV? Today we remember Adam West on what would have been his 94th birthday.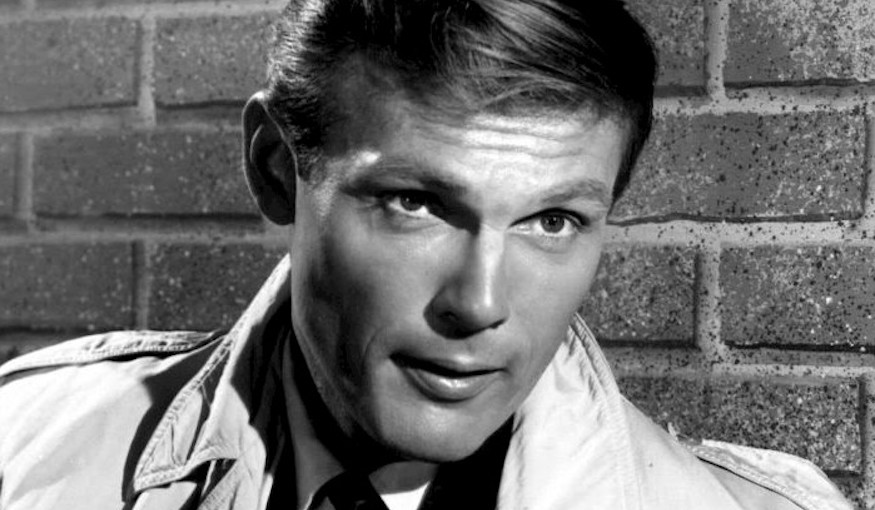 Image: Adam West / Wikimedia Commons
The television star was born William West Anderson on September 19, 1928 in Walla Walla, Washington. His father was a farmer and his mother was a former opera singer and concert pianist. While serving in the U.S. Army, West worked as an announcer on American Forces Network television.
After getting his start in several small roles on television, West landed the lead role on the classic series, Batman. The popular show ran for three seasons before it was canceled in 1968. Despite its short run, West would be remembered best for his portrayal of the iconic superhero.
West died on June 9, 2017 in Los Angeles, California following a brief battle with leukemia. He was 88.
Explore Adam West's family tree on Geni and share how you're related to the star.
Share: