Profile of the Day: Alexander Graham Bell
Do you have inventors in your family tree? On this day in 1847, inventor and engineer Alexander Graham Bell was born in Edinburgh, Scotland.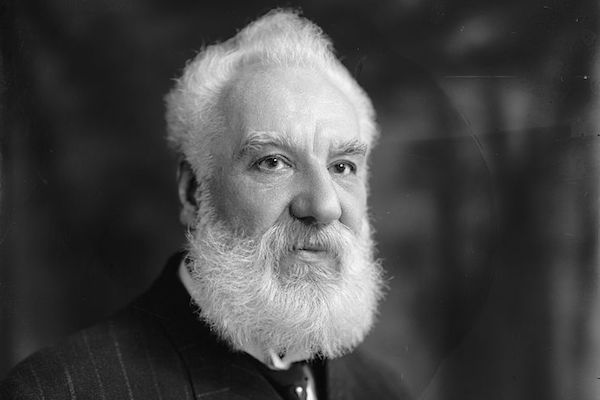 Image: Alexander Graham Bell / Library of Congress
As the inventor of the first practical telephone, Bell's work was heavily influenced by his life at home. Both his mother and his wife were deaf, while his father, grandfather and brother concentrated their work on elocution and speech.
In 1876, Bell received the patent for the telephone with the assistance of Thomas A. Watson. The first message to be carried on the telephone was from Bell to his assistant Watson. He said, "Mr. Watson, come here. I want to see you."
Did you know Bell proposed the use of "Ahoy" as the standard greeting when answering the telephone?
Explore Alexander Graham Bell's family tree on Geni and share how you're connected to the inventor. 
Share: