Profile of the Day: Aretha Franklin
Today we remember music icon Aretha Franklin on what would have been her 78th birthday.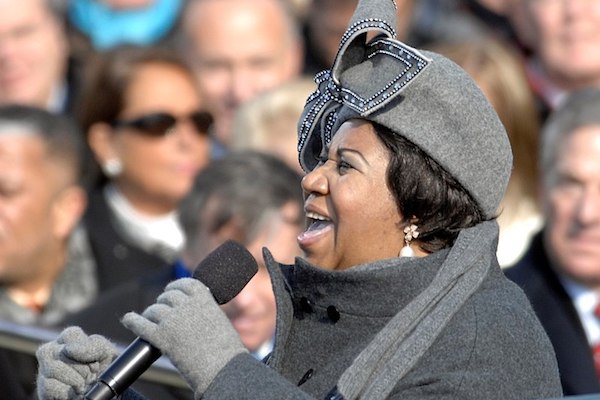 Image: Aretha Franklin / Wikimedia Commons
Franklin was born on March 25, 1942 at her family's home in Memphis, Tennessee. Her father, Clarence LaVaughn Franklin, was a Baptist minster and civil rights activist, while her mother, Barbara Siggers, was an accomplished piano player and vocalist. Franklin began singing at a young age and would accompany her father on his "gospel caravan" tours to perform in churches.
After finding initial success in gospel music, Franklin signed on to a major record label and saw her career skyrocket. Dubbed the "Queen of Soul," Franklin found acclaim and commercial success for her powerhouse voice. Some of the biggest hits of her career include "Chain of Fools," "I Say a Little Prayer," and her signature song, "Respect."
Not only was Franklin one of the best-selling artists in history, she also won 18 Grammy awards over the course of her career. In fact, she won the Grammy for Best Female R&B Vocal Performance for 8 consecutive years!
Franklin died on August 16, 2018 at the age of 76.
Do you have a favorite song?
Share: