Profile of the Day: Bea Arthur
Do you remember watching The Golden Girls or Maude? Today, we remember star Bea Arthur on what would have been her 100th birthday.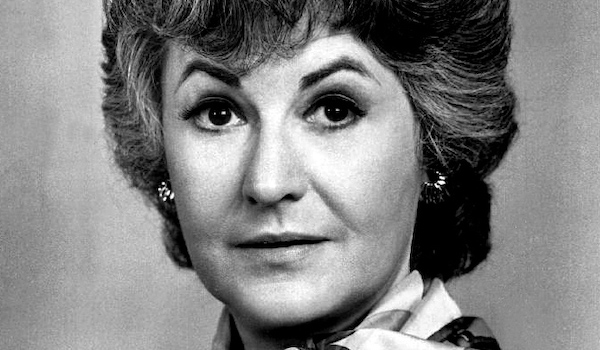 Image: Bea Arthur / Wikimedia Commons
She was born Bernice Frankel on May 13, 1922 in Brooklyn, New York. Before beginning her career as an actress, Arthur worked as a truck driver and typist in the United States Marine Corps Women's Reserve during World War II.
After the war, she found success in theater and earned a Tony Award for her performance in Mame. She successfully transitioned to television after her guest-starting role on the hit sitcom All in the Family was turned into the groundbreaking spinoff, Maude. The hit TV show tackled serious issues of the era that were usually considered taboo for a sitcom. In 1985, she was cast in one of her most beloved roles, Dorothy Zbornak in The Golden Girls. The series remained a top-ten fixture for nearly its entire seven-season run and continues to remain popular today.
Arthur died on April 25, 2009 at the age of 86.
Share: