Profile of the Day: Beatrix Potter
On this day in 1943, author Beatrix Potter died at the age of 77. Although best remembered for her beloved children's book, The Tale of Peter Rabbit, Potter was also an avid conservationist and sheep farmer. She purchased many pieces of land in an effort to preserve the English countryside. At her death, Potter left nearly all of her vast property to the National Trust and today, the land is now included in the Lake District National Park.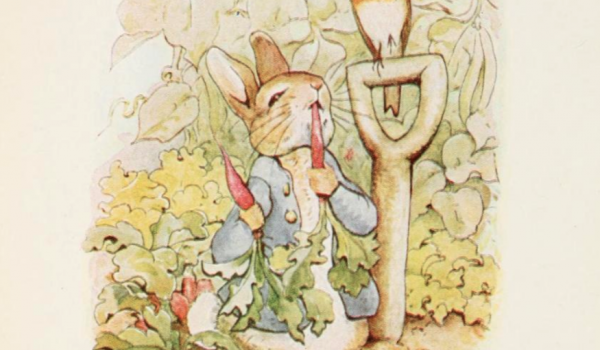 Image: The Tale of Peter Rabbit / Internet Archive, Flickr
Potter was born on July 28, 1866 in Kensington, London, England to Rupert Potter and Helen Leech. Her paternal grandfather, Edmund Potter, owned what was then the largest calico printing company in the country.
From a young age, Potter developed a love of nature and often sketched plants and animals. Her experiences growing up in the English countryside greatly influenced her work. In 1902, she published The Tale of Peter Rabbit and found immediate success. Since its initial publication, the children's story has become one of the best selling books of all time.
Do you remember reading The Tale of Peter Rabbit growing up?
Explore Beatrix Potter's family tree on Geni and share your connection to the English author.
Share: