Profile of the Day: Benjamin Franklin
230 years ago today, Benjamin Franklin died at the age of 84. One of the United States' most influential Founding Fathers, Franklin was also a renowned polymath. He was not only a notable politician and diplomat, but also an author, inventor, philosopher, and scientist.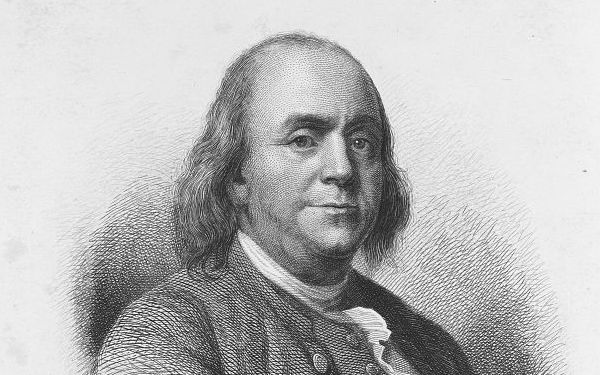 Image: Benjamin Franklin / Library of Congress
Franklin was born on January 6, 1706 in Boston, Massachusetts to Josiah Franklin, a candlemaker, and his second wife, Abiah Folger. From his two marriages, his father had a total of 17 children with Franklin being his youngest son.
A Founding Father of the United States, Franklin helped draft one of the most important documents in American history, the Declaration of Independence. He was also a prolific inventor and created many things to help make everyday life a little easier, such as the lightning rod, bifocals, and the Franklin stove.
Franklin died on April 17, 1790 in Philadelphia, Pennsylvania. His funeral was the largest funeral the city had ever seen with an estimated 20,000 people in attendance.
Explore Benjamin Franklin's family tree on Geni and share how you're connected to the Founding Father! 
Share: