Profile of the Day: Bram Stoker
On this day in 1847, Bram Stoker, author of Dracula, was born in Dublin, Ireland.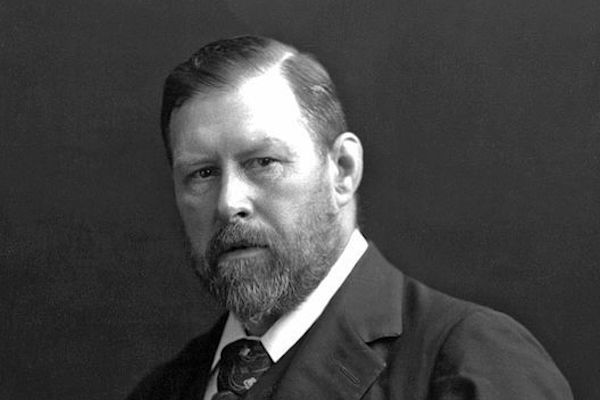 Image: Bram Stoker / Wikimedia Commons
Abraham Stoker was the third of seven children born to Abraham Stoker and Charlotte Mathilda Blake Thornley. As a child, Stoker suffered from an illness that left him bedridden until he started school at the age of seven. After studying mathematics at Trinity College, Stoker worked as a civil servant at Dublin Castle and as a theater critic for the Dublin Evening Mail. It was through his work that he met English actor Sir Henry Irving, who hired Stoker to manage his theater production company. Inspired by his new position and travels with Irving, Stoker began writing his own stories.
In 1897, Stoker published his most famous work, the Gothic horror novel Dracula. A success when it was first published, the novel's popularity has continued to grow over time. To this day, Stoker's story of the centuries-old vampire continues to inspire new adaptations in books, film and television.
Explore Bram Stoker's family tree on Geni and share how you're connected to the Irish author.

Share: