Profile of the Day: Bruce Springsteen
Happy birthday to Bruce Springsteen! Today the Boss turns 72.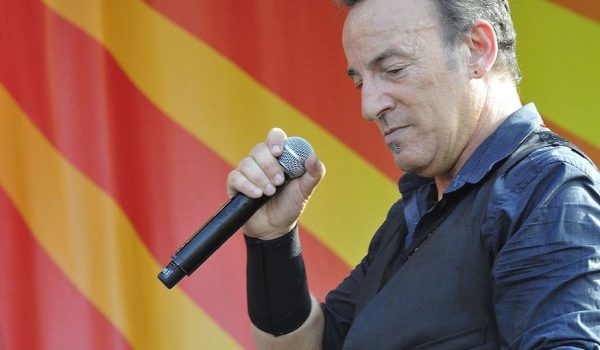 Image: Bruce Springsteen / Takahiro Kyono, Wikimedia Commons (CC BY 2.0)
Bruce Frederick Springsteen was born on September 23, 1949 in Long Branch, New Jersey to a working-class family. His father, Douglas Springsteen, held various jobs including that of a bus driver and millworker. His mother, Adele Zerilli, worked as a legal secretary and was the main breadwinner of the family. His maternal great grandmother, Raffaela Zerilli, emigrated from Italy and arrived at Ellis Island with five of her children, including Springsteen's grandfather, Antonio.
Springsteen skyrocketed to fame after the release of his third album, Born to Run, in 1975. Today he is one of the best-selling music artists in the world with over 150 million records sold worldwide. Over the course of his career, he has won numerous awards for his work, including 20 Grammy Awards, 2 Golden Globes, and an Academy Award. In 2016, he was awarded the Presidential Medal of Freedom by President Barack Obama.
What's your favorite song?
Explore Bruce Springsteen's family tree on Geni and share your connection to the Boss!
Share: