Profile of the Day: Carole Lombard
Today we remember actress Carole Lombard, who passed away on January 16, 1942 at the age of 33.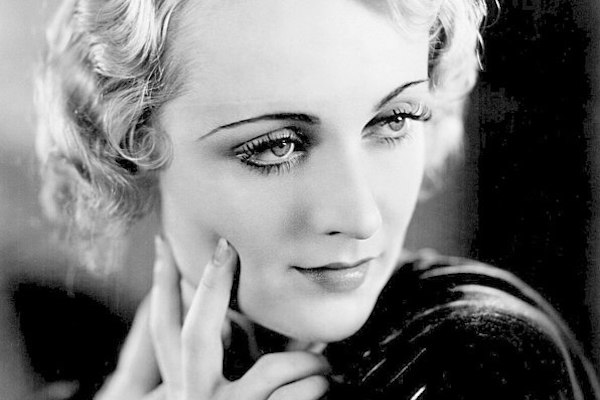 Image: Carole Lombard / Wikimedia Commons
Lombard was born Janice Alice Peters on October 6, 1908 in Fort Wayne, Indiana. The third child born to Frederic and Elizabeth Peters, Lombard signed her first studio contract at the age of 16 and began working under the name "Carole Lombard."
Best remembered for her roles in screwball comedies, Lombard became one of the highest paid actresses in Hollywood during the 1930s. In 1939, she married actor Clark Gable in Kingman, Arizona. The couple had met years earlier in 1932 while filming the movie No Man of Her Own.
Tragically, Lombard's life was cut short when she died in a plane crash outside of Las Vegas, Nevada. She and her mother were returning home after attending a World War II war bond rally in Indiana. Devastated by his wife's death, Gable joined the United States Army Air Forces, something Lombard had suggested to him after the U.S. entered World War II.
Explore Carole Lombard's family tree on Geni and share your connection to the star.

Share: