Profile of the Day: Celine Dion
Today singer Celine Dion celebrates her 55th birthday!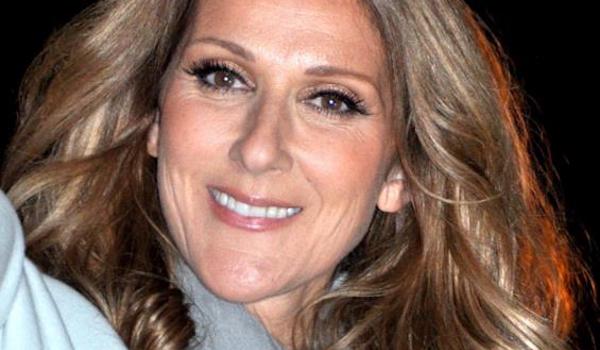 Image: Celine Dion / Georges Biard, Wikimedia Commons (CC BY-SA 3.0)
Celine Marie Claudette Dion was born on March 30, 1968 in Charlegmagne, Quebec, Canada to a large family. The youngest of 14 children, Dion grew up in a close-knit family filled with music. From a young age, Dion dreamed of becoming a performer. At the age of 5, she made her first public appearance singing with her siblings at her parents' small piano bar.
She signed her first recording contract at the age of 12. It was then that she first met her music manager and future husband, René Angélil. Although already a successful singer in Canada by the age of 18, Dion didn't catapult into international fame until after recording the theme song for the film, Beauty and the Beast in 1992. The song, "Beauty and the Beast," earned Dion her first Grammy Award.
Since exploding in the mainstream, she has sold over 200 million albums worldwide, making her one of the best selling artists of all time.
What's your favorite song?
Explore Celine Dion's family tree and discover how you're related to the music legend!
Share: