Profile of the Day: Cher
Happy birthday to Cher! Today the music legend turns 76.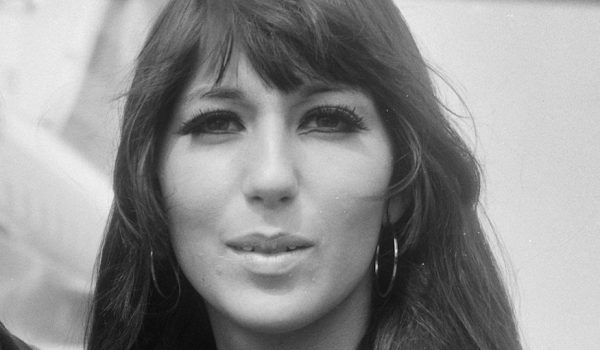 Image: Cher / Nationaal Archief, Wikimedia Commons
Cher was born Cherilyn Sarkisian in El Centro, California on May 20, 1946. Her father, John Sarkisian, was truck driver, and her mother, Georgia Holt, was a former model and actress. When she was ten months old, her parents divorced.
In the 1960s, Cher rose to stardom as part of a singing act with her husband, Sonny Bono. The duo was best known for the hit song "I Got You Babe" and their immensely popular variety show The Sonny & Cher Comedy Hour. After the couple divorced, Cher embarked on a solo career, producing more chart toppers such as "If I Could Turn Back Time" and "Believe." She even turned to acting and starred in the film Moonstruck, for which she won the Academy Award for Best Actress.
What's your favorite song?
Explore Cher's family tree on Geni and share how you're connected to the music icon.
Share: