Profile of the Day: Chris Hemsworth
Happy birthday to Chris Hemsworth! Today the actor turns 39.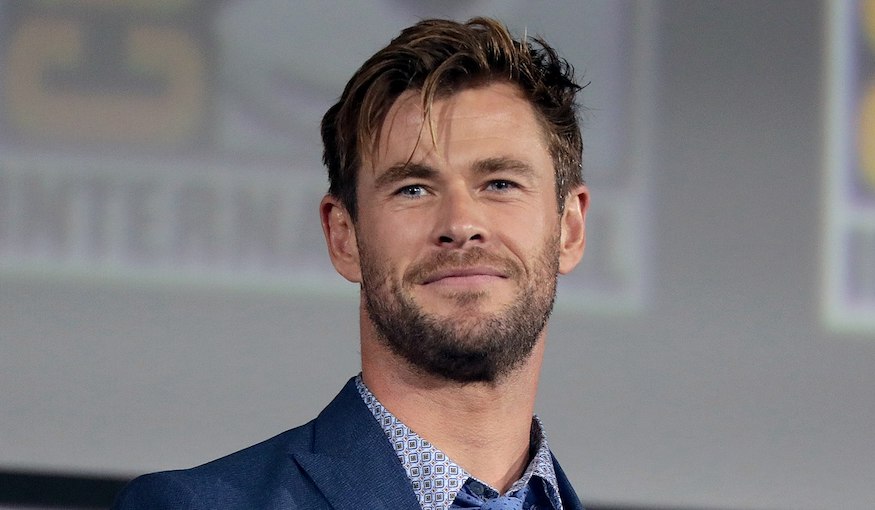 Image: Chris Hemsworth / Gage Skidmore, Wikimedia Commons (CC BY-SA 2.0)
Hemsworth was born on August 11, 1983 in Melbourne, Australia to Leonie van Os, an English teacher, and Craig Hemsworth, a social services counsellor. He was the second of three sons. Both of his brothers, Luke and Liam, also became notable actors.
Before becoming a household name as Thor in the Marvel Cinematic Universe, Hemsworth appeared on Australian television and spent three seasons on the Australian soap opera, Home and Away.
In 2011, Hemsworth got his big break as the star of Thor, the first installment of Marvel's superhero films to feature the God of Thunder. He would beat a number of leading actors for the role, including his younger brother, Liam. The box office hit made Hemsworth an international star. He has since appeared in several movies within the Marvel Cinematic Universe. Most recently, this year he reprised his role in the fourth installment of the Thor film series, Thor: Love and Thunder.
Explore Chris Hemsworth's family tree on Geni!
Share: