Profile of the Day: Clark Gable
Do you have a favorite Clark Gable movie? Today we remember the legendary actor who died on this day in 1960.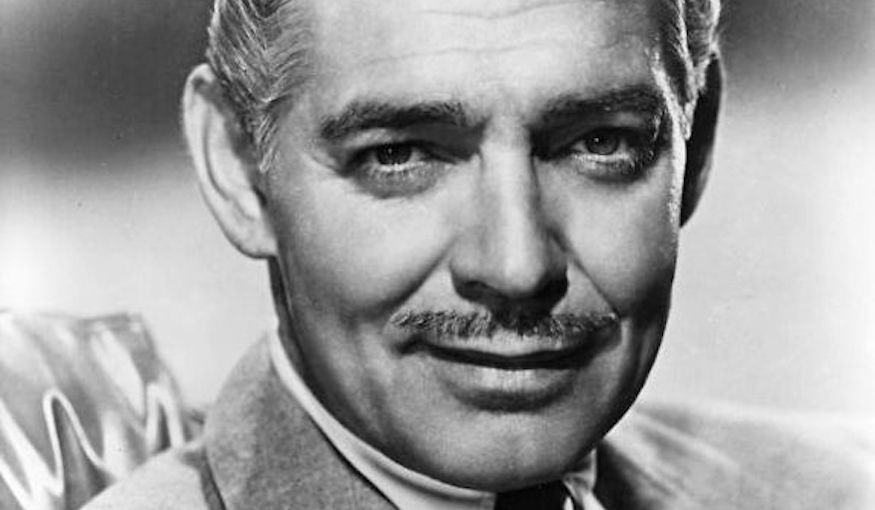 Image: Clark Gable / Wikimedia Commons
William Clark Gable was born on February 1, 1901 in Cadiz, Ohio. While he was an infant, his mother died, possibly from a brain tumor. From a young age, Gable aspired to become an actor. He found work with second-class theater companies and eventually made his way across the country to California. In the beginning, Gable had a hard time landing roles because casting agents thought his ears were too big for a leading man. All that changed when Gable was cast in his first leading role in Dance, Fools, Dance with Joan Crawford. The film was a hit and Gable quickly became one of the biggest stars in Hollywood.
Gable starred in more than 60 films over the course of his 30-year career. Some of his most famous include Gone With the Wind and It Happened One Night, for which he won an Academy Award for Best Actor.
On November 16, 1960, Gable died at the age of 59 after suffering from a heart attack. Four months after his death, his wife gave birth to Gable's son, John Clark Gable.
Share: