Profile of the Day: Davy Crockett
On this day in 1786, American frontiersman and folk hero Davy Crockett was born.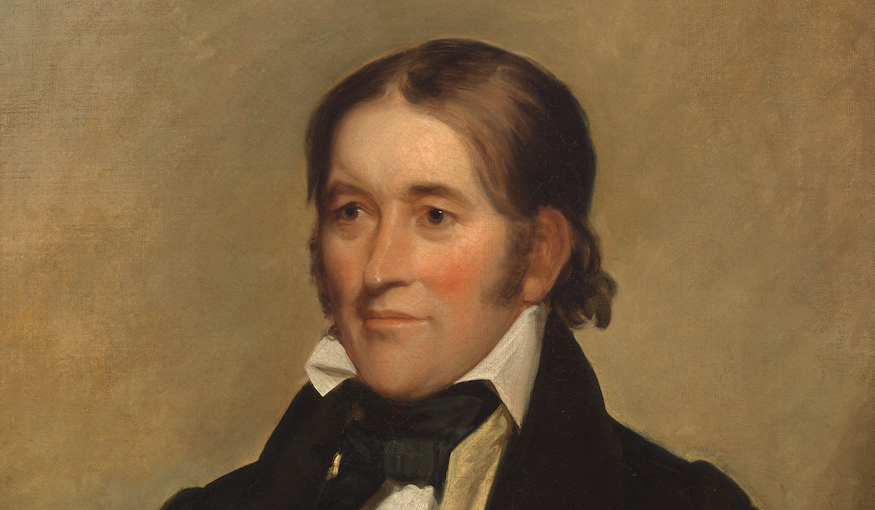 Image: Davy Crockett / National Portrait Gallery, Smithsonian Institution CC0
David Crockett was born to John Wesley Crockett and Rebecca Hawkins in what is today Tennessee. He was named after his paternal grandfather, who was killed in a Cherokee raid at the onset of the Cherokee-American wars.
Crockett gained fame for his many larger-than-life exploits. A skilled woodsman, an excellent hunter, and gifted storyteller, Crockett developed a reputation as a legendary frontiersman. Stories of his exploits were popularized in stage plays and almanacs and contributed to elevating his status as a folk legend. He served as a Congressman before leaving his career in politics to join the Texas Revolution. He died at the Battle of the Alamo on March 6, 1836.
Explore Davy Crockett's family tree and share how you're related to the legendary folk hero.
Share: