Profile of the Day: Dolly Parton
Happy birthday to Dolly Parton! Today the country superstar turns 76.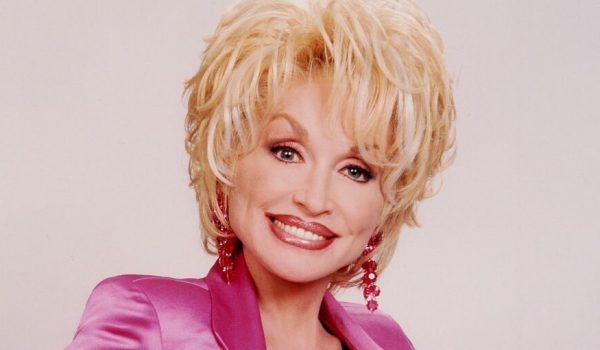 Image: Dolly Parton / Library of Congress
She was born on January 19, 1946 in Locust Ridge, Tennessee. The fourth of twelve children, Parton grew up in poverty and often sang of her family's struggles in her music. She began performing as a child and made television appearances by the age of ten.
Since scoring her first No. 1 hit, Parton has enjoyed a long, successful career. She's the second most nominated woman in Grammys history with 50 nominations. Parton has won the coveted award 10 times and received the Grammy Lifetime Achievement Award. A gifted song writer, Parton has composed over 3,000 songs, including "I Will Always Love You," which was a hit for both Parton and Whitney Houston.
In addition to her success in music, Parton has also dabbled in acting. Her most popular films include 9 to 5 and Steel Magnolias.
Explore Dolly Parton's family tree and share how you're related to the legendary country singer!
Share: