Profile of the Day: Don Knotts
Today we remember actor Don Knotts, who passed away on this day in 2006. Knotts was perhaps best known for his memorable portrayal of Deputy Barney Fife on the hit sitcom The Andy Griffith Show, which earned him five Emmy Awards.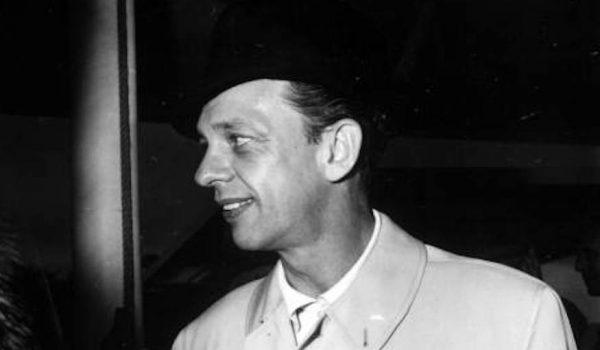 Image: Don Knotts / State Library and Archives of Florida
Jesse Donald Knotts was born in Morgantown, West Virginia on July 21, 1924. After graduating from high school, Knotts joined the U.S. Army and spent most of his service entertaining troops.
In 1960, he got his big break playing Deputy Sheriff Barney Fife to Andy Griffith's Sheriff Andy Taylor on the television classic, The Andy Griffith Show. Years later, he returned to television in his second most memorable role as landlord Ralph Furley on Three's Company.
Did you Knotts was a distant cousin of his leading co-stars? Andy Griffith was his 13th cousin twice removed and John Ritter was his 12th cousin!
Explore Knotts' family tree on Geni and share how you're related to the legendary television star!
Share: