Profile of the Day: Donny Osmond
Happy birthday to Donny Osmond! Today the singer and former teen idol turns 64.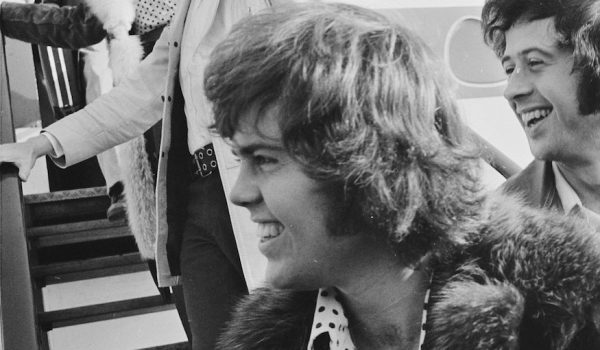 Image: Donny Osmond / Nationaal Archief, CC0
Osmond was born on December 9, 1957 in Ogden, Utah and was the seventh son born to George Osmond and Olive Davis. A natural performer, Osmond began singing at a very young age alongside his older brothers as part of the musical group The Osmonds. His talent made him a standout performer and he quickly took on many of the group's lead vocals. In the 1970's, Osmond decided to branch out as a solo artist and released several hit songs, including "Puppy Love" and "Go Away Little Girl."
In 1976, Osmond set his sights on television and partnered with his sister Marie to host the hit variety show Donny & Marie. Many years later, they co-hosted a short lived daytime talk show from 1998 to 2000. Although the show only ran for two seasons, the siblings scored back-to-back Daytime Emmy Award nominations for Outstanding Talk Show Host. In 2008, they teamed up again for a limited six-week engagement in Las Vegas. The shows were so successful that their residency was ultimately extended to a 11-year run.
What's your favorite song?
Explore Donny Osmond's family tree on Geni and share your connection to the star.
Share: