Profile of the Day: Doris Day
Today we remember actress Doris Day on what would have been her 98th birthday.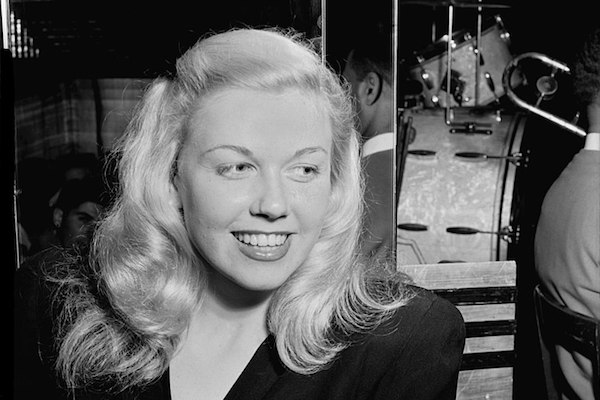 Image: Doris Day / Library of Congress
Day was born Doris Mary Anne Kappelhoff on April 3, 1922 in Cincinnati, Ohio to Alma Sophia Weiz and William Joseph Kappelhoff. For most of her life, Day believed she was born in 1924. It was not until her 95th birthday that she learned she was actually born in 1922 after the Associated Press found her birth certificate.
Day first got her start as a big band singer and performer on radio. During the 1950s, she gained fame as a motion picture actress, with starring roles in Calamity Jane, The Man Who Knew Too Much, and Pillow Talk, for which she earned an Academy Award nomination for Best Actress. In 1968, she starred in her own television show The Doris Day Show, which would run for five seasons. The song, "Que Sera Sera," from her film The Man Who Knew Too Much would be used as the show's theme song and become known as Day's signature song.
Shortly after her 97th birthday, Day passed away in her home in Carmel Valley, California on May 13, 2019.
Explore Doris Day's family tree on Geni and share your connection to the star.
Share: