Profile of the Day: Dorothea Dix
On this day in 1802, activist and social reformer Dorothea Dix was born in Hampden, Maine.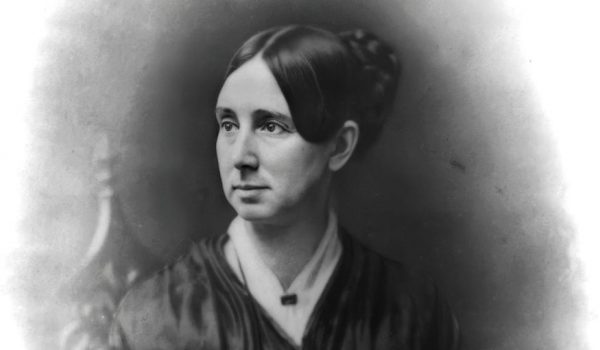 Image: Dorothea Dix / Library of Congress
The first of 3 children born to Joseph Dix and Mary Bigelow, Dix left home to live with her wealthy grandmother in Boston at the age of 12. By the age of 14, she became a school teacher and began her own school. She continued to teach for many years, but her health often forced her to take breaks throughout her career.
In 1841, while teaching Sunday school at a women's prison, she discovered the appalling treatment of prisoners, especially the mentally ill. She visited other prisons throughout the state and found the same horrible conditions. She published a report of her investigation to the state legislature and lobbied for reforms for the poor and mentally ill. Her efforts would successfully result in the creation of the first generation of American mental asylums.
During the Civil War, Dix volunteered her services and was appointed Superintendent of Army Nurses for the Union Army. She oversaw the entire organization of nurses, led training programs, and set up field hospitals.
Explore her family tree on Geni and share your connection to the social reformer.
Share: