Profile of the Day: Edith Wharton
American writer Edith Wharton was born on January 24, 1862 in New York City, New York.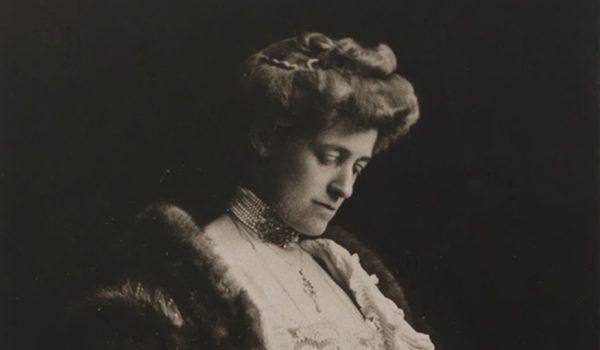 Image: Edith Wharton / National Portrait Gallery, Smithsonian Institution CC0
The youngest child of George Frederic Jones and Lucretia Stevens Rhinelander, Wharton began writing poetry and fictional stories as a young girl. Although she had a thirst for knowledge and desired a greater education, women of her social stature were discouraged from intellectual pursuits. She would pursue her own education and become one of the country's greatest writers.
At the breakout of World War I, Wharton chose to stay in Paris rather than flee the country. For four years, she worked to create charitable organizations to support the French war effort. She opened a workroom for unemployed women to work as seamstresses and opened hostels for refugees seeking shelter and food. She would receive the French Legion of Honor for her work during the war.
In 1921, Wharton became the first woman to win the Pulitzer Prize for literature for her novel The Age of Innocence.
How are you related to Edith Wharton? Explore her family tree and discover your connection to the author.
Share: