Profile of the Day: Eleanor Roosevelt
Today we celebrate the 135th birthday of former First Lady Eleanor Roosevelt!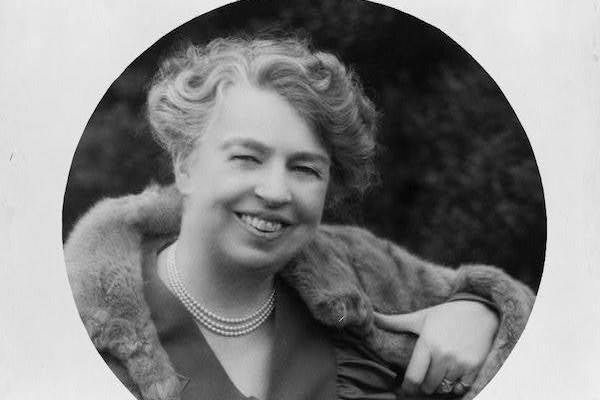 Image: Eleanor Roosevelt / Library of Congress
Anna Eleanor Roosevelt was born on October 11, 1884 to Elliot Roosevelt and Anna Rebecca Hall. Orphaned by the age of 10, Eleanor was raised by her maternal grandmother, Mary Livingston Ludlow. Her family was a part of New York's high society and she grew up in a world of immense privilege. She was also the niece of President Theodore Roosevelt through her father, and the niece of tennis champions Valentine Gill Hall, III and Edward Hall through her mother. In 1905, she married her distant cousin Franklin Delano Roosevelt at her grandmother's home. President Theodore Roosevelt gave the bride away. The Roosvelts were 5th cousins once removed.
During her husband's presidency, Eleanor transformed the role of the First Lady. She took on an active political role and often made public appearances on behalf of her husband. The longest serving First Lady, Eleanor held the post throughout her husband's four terms in office. She was an advocate for equal rights and worked to enhance the status of working women.
After leaving the White House, Eleanor remained politically active. She served as the first chair of the UN Commission on Human Rights and devoted her work to numerous humanitarian causes.
Explore Eleanor Roosevelt's family tree on Geni and share how you're related!

Share: