Profile of the Day: Elizabeth Montgomery
On this day in 1964, the classic television comedy Bewitched premiered. Starring Elizabeth Montgomery, the show was a huge success and ran for eight seasons.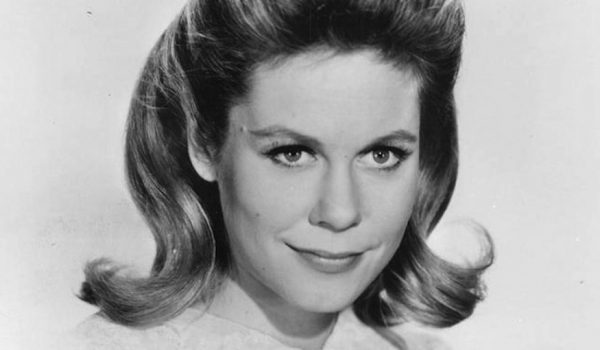 Image: Elizabeth Montgomery / Wikimedia Commons
Montgomery starred as Samantha Stephens, a witch married to a mortal played by Dick York, and in later seasons, by Dick Sargent. Agnes Moorehead starred as Samantha's mother, Endora. In its first season, the show was a ratings hit and ranked as one of the top shows on television. Over the course of it's eight-season run, Montgomery would earn 5 Emmy award nominations for lead actress in a comedy series.
Do you remember watching Bewitched?
Explore Elizabeth Montgomery's family tree on Geni and share how you're connected to the star.
Share: