Profile of the Day: Ella Fitzgerald
Are you a jazz fan? Today we celebrate legendary singer Ella Fitzgerald's birthday!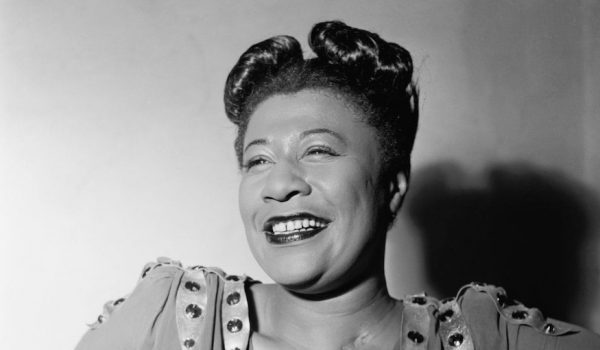 Image: Ella Fitzgerald / Library of Congress
The "Queen of Jazz" was born in Newport News, Virginia on April 25, 1917 to William and Temperance Fitzgerald. At the age of 17, she made her singing debut at the famous Apollo Theater in Harlem, New York. Her performance set her career in motion and onto a path of stardom. Her extraordinary vocal range and her ability to improvise in her scat singing set her apart from her peers. Today she is remembered as one of the most popular and beloved female jazz singers in the U.S.
Do you have a favorite Ella Fitzgerald song?
Explore Ella Fitzgerald's family tree on Geni and perhaps you can help expand it to discover your connection to the Queen of Jazz.
Share: