Profile of the Day: Emily Dickinson
"That it will never come again is what makes life so sweet." – Emily Dickinson
On this day in 1830, poet Emily Dickinson was born in Amherst, Massachusetts.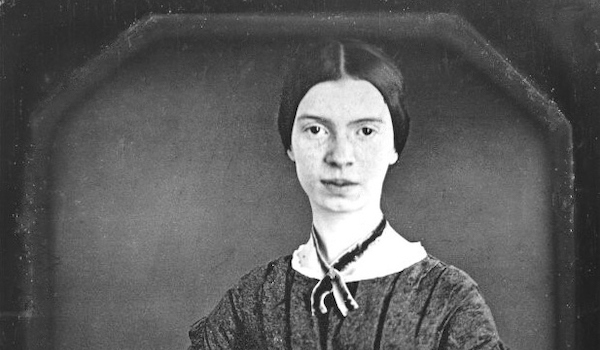 Image: Emily Dickinson / Yale University Manuscripts & Archives Digital Images Database
With deep ancestral roots in New England, Dickinson lived much of her life in her family's homestead in Amherst. She was born to a prominent family with strong ties to the community. Her paternal grandfather, Samuel Dickinson, was one of the founders of Amherst College. Reluctant to meet with people in person, many of her friendships were carried through correspondence.
A prolific poet, Emily wrote over 1,800 poems, but published less than a dozen during her lifetime. It wasn't till after her death that her cache of poems were discovered and later published. Today, Emily is considered to be one of the most important American poets in history.
Explore Emily Dickinson's family tree on Geni and share how you're connected to the poet.
Share: