Profile of the Day: F. Scott Fitzgerald
Remember reading The Great Gatsby? On this day in 1896, author F. Scott Fitzgerald was born. Today Fitzgerald is often regarded as one of the greatest American writers of the 20th century.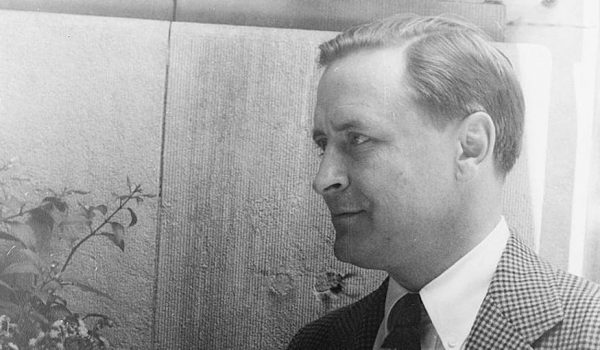 Image: F. Scott Fitzgerald / Library of Congress
Francis Scott Fitzgerald was born on September 24, 1896 in St. Paul, Minnesota. He was named after his famous relative, Francis Scott Key, who wrote "The Star-Spangled Banner." His maternal grandfather, Philip Francis McQuillan was an Irish immigrant and made his fortune as a wholesale grocer.
After publishing his first novel, This Side of Paradise, in 1920, Fitzgerald became an instant celebrity. A week after its publication, Fitzgerald married Zelda Sayre, who he dubbed as the "first American Flapper." Together, the couple became known for taking full advantage of their newfound fame and fortune during the Jazz Age. They were frequent fixtures at parties and often received press for their wild behavior and active social life.
In 1925, Fitzgerald published The Great Gatsby, which would become his most celebrated work. Although the book found little commercial success during its initial publication, it has since become one of the most widely read and critically acclaimed novels in American literature.
Explore F. Scott Fitzgerald's family tree on Geni and share how you're related to the American author.
Share: