Profile of the Day: Farrah Fawcett
Do you remember watching Charlie's Angels? On this day in 1947, star Farrah Fawcett was born in Corpus Christi, Texas.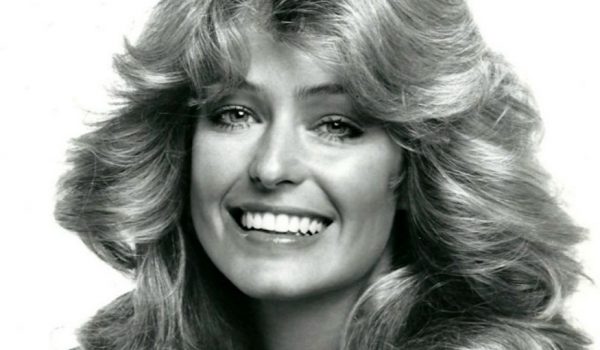 Image: Farrah Fawcett / Wikimedia Commons
She was the youngest of two daughters born to Pauline Alice Fawcett and James William Fawcett. Upon arriving to Hollywood in 1968, Fawcett appeared in commercials and made numerous guest spots on television. In 1976, she made her debut as policewoman Jill Monroe on the TV series Charlie's Angels. However, it was her iconic poster that catapulted her to fame. Clad in a red bathing suit, Fawcett's infamous poster sold record breaking numbers and made her one of the most popular celebrities of the era.
Over the course of her career, she would earn four Emmy nominations and six Golden Globe nominations. She died on June 25, 2009 at the age of 62.
Share: