Profile of the Day: Gene Hackman
Happy birthday to Gene Hackman! Today the actor celebrates his 90th birthday.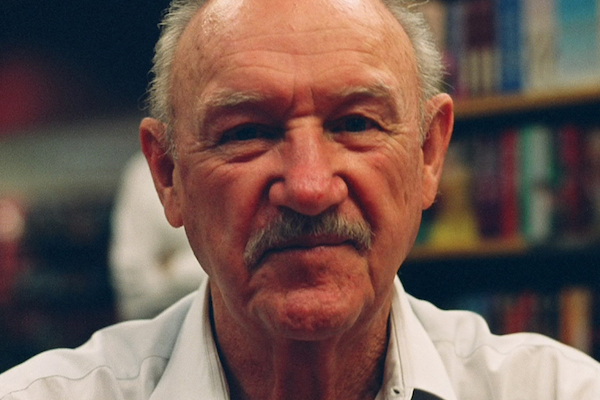 Image: Gene Hackman / Christopher Michael Little, Wikimedia Commons (CC BY 2.0)
He was born Eugene Allen Hackman on January 30, 1930 in San Bernardino, California to Lyda Gray and Eugene Hackman. At 16, Hackman left home to join the U.S. Marine Corps, where he served as a field radio operator.
After his stint in the Marines, Hackman took on a series of jobs before deciding to pursue a career in acting. In 1967, Hackman got his big break when he landed a supporting role the film Bonnie and Clyde. His performance would nab him his first Academy Award nomination for Best Supporting Actor. In a career that has spanned over five decades, Hackman has tackled a wide range of roles to much critical acclaim. With five Academy Award nominations under his belt, and two wins, Hackman has since retired from acting.
Did you know Hackman has also enjoyed a thriving second career as a novelist? He has co-authored several historical fiction novels.
What's your favorite Gene Hackman film? Explore Gene Hackman's family tree on Geni!

Share: