Profile of the Day: Gene Wilder
Today we remember actor Gene Wilder, who was born on this day in 1933.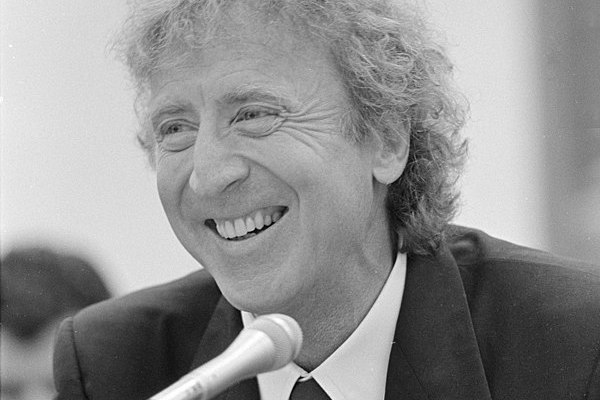 Image: Gene Wilder / Library of Congress
Wilder was born Jerome Silberman on June 11, 1933 in Milwaukee, Wisconsin. He was the son of William J. Silberman, a Russian Jewish immigrant and a salesman, and Jeanne Baer. When his mother was diagnosed with rheumatic fever, an 8-year-old Wilder was told by her doctor to try to make her laugh. This point of his life would mark the beginning of Wilder's interest in acting and by the time he was 15, he had became increasingly involved in the local theater community.
Early in his career, he took on the stage name "Gene Wilder." He scored his big break when he was cast in Mel Brooks's 1967 film, The Producers. Although the movie was a box office flop and panned by critics, Wilder would earn an Academy Award nomination for Best Supporting Actor for his performance. The film marked the first in a series of collaborations with Brooks, including Blazing Saddles and Young Frankenstein, which Wilder co-wrote and earned a second Oscar nod for Best Adapted Screenplay. Today, Wilder is perhaps best remembered for his iconic role of Willy Wonka in the 1971 film, Willy Wonka & the Chocolate Factory.
What's your favorite Gene Wilder film?
Explore his family tree and share how you're connected to the star!
Share: