Profile of the Day: Geoffrey Chaucer
Have you read The Canterbury Tales? English poet Geoffrey Chaucer died on this day in 1400. Known as the "father of English literature," Chaucer was the first writer to be buried in Poets' Corner of Westminster Abbey.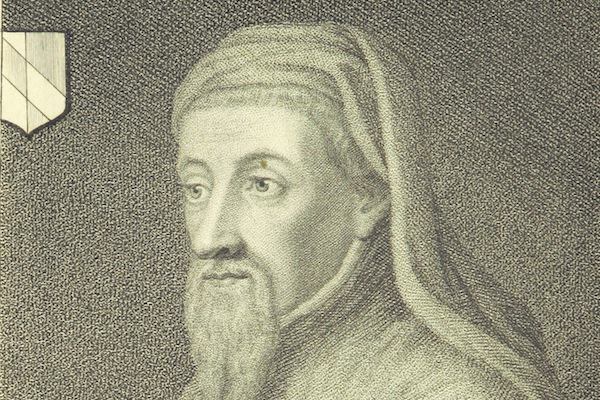 Image: Geoffrey Chaucer / British Library, Flickr
He was born around 1343 in what was probably London, but not much is known about the early years of his life. Through his royal connections, Chaucer held various positions including a noblewoman's page, a diplomat, and a civil servant.
Although he had also gained fame as a philosopher and astronomer, Chaucer is best remembered for his contributions to literature. He wrote in vernacular English during a time when Latin and French were the dominant languages for most literature. The Canterbury Tales would become Chaucer's most acclaimed work, however, he never finished it. He died on October 25, 1400.
Explore Geoffrey Chaucer's family tree on Geni and share how you're connected to one of the greatest English poets of the Middle Ages.

Share: