Profile of the Day: George Washington
On this day in 1732, George Washington, the first President of the United States, was born.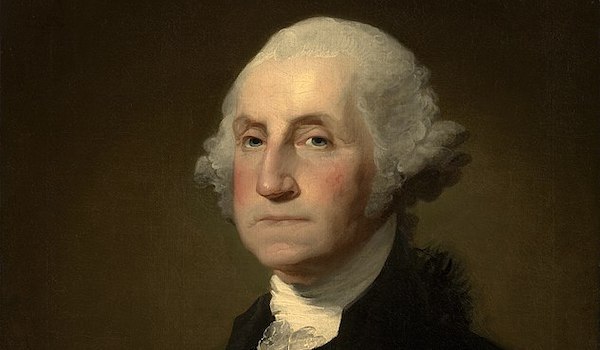 Image: George Washington / Wikimedia Commons
Washington was born on February 22, 1732 on his family's plantation, the Pope's Creek Estate, in Westmoreland County, Virginia. He was the first son of Augustine Washington and his second wife, Mary Ball. His great grandfather, John Washington, emigrated to Virginia from England in 1656.
A Founding Fathers of the United States, Washington led the Continental Army to victory during the American Revolution. In 1789, he was unanimously elected the country's first President. During his lifetime and beyond, many have called Washington the "father of the country" for his strong leadership during the nation's establishment. He would later set the tradition of the two-term office limit when he retired from the presidency in 1797.
After leaving the presidency, Washington returned to his home at Mount Vernon. He died two years later on December 14, 1799.
Explore George Washington's family tree and share how you're connected to the first President of the United States.
Share: