Profile of the Day: Gregory Peck
Do you remember watching To Kill a Mockingbird? On this day in 1916, star Gregory Peck was born. Considered one of Hollywood's most beloved stars, Peck is fondly remembered for his iconic portrayal of characters with unwavering strength and integrity.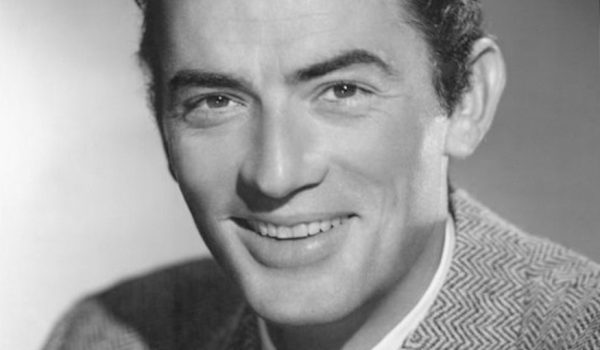 Image: Gregory Peck / Wikimedia Commons
Peck was born Eldred Gregory Peck on April 5, 1916 in La Jolla, California to Gregory Peck, a chemist, and Bernice Ayres. Before pursing a career as an actor, Peck studied at the University of California, Berkeley as an English major and pre-med student. While at Berkeley, Peck appeared in several plays which furthered his interest in pursuing acting instead.
In 1944, Peck released his first film, Days of Glory, and soon after, earned his first Academy Award nomination for the film The Keys of the Kingdom. Over the course of his career, Peck would earn a total of 5 Oscar nominations, the first 4 came during the first 5 years of his career. He finally won his first Academy Award for Best Actor in 1962 for his role as Atticus Finch in the film adaptation of Harper Lee's To Kill a Mockingbird. His portrayal is often praised as one of the greatest film heroes in cinema.
Throughout his life, Peck was also active in civil, charitable, and political causes. In 1969, President Lyndon B. Johnson awarded Peck the Presidential Medal of Freedom for his humanitarian efforts.
What is your favorite Gregory Peck movie?
Explore his family tree on Geni and share how you're related to the star.
Share: