Profile of the Day: Hans Christian Andersen
Today marks the 215th birthday of the world's favorite fairy tale author, Hans Christian Andersen.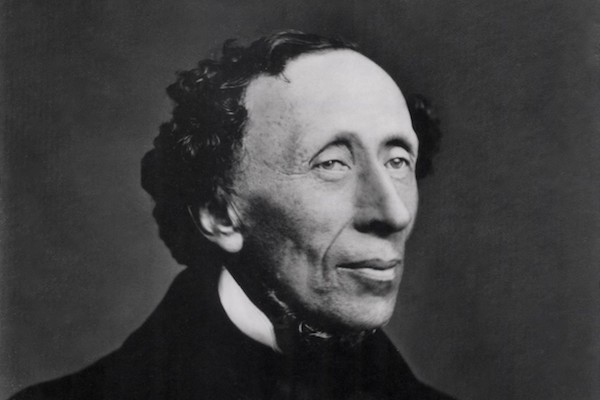 Image: Hans Christian Andersen / Bergen Public Library, Flickr
He was born on April 2, 1805 in Odense, Denmark and was an only child. Although his family did not have much money, Andersen was well educated and attended boarding schools for the privileged, which fueled speculation that he was an illegitimate member of the Danish royal family. However, the rumors have never been substantiated.
A prolific writer of plays, travelogues, novels and poems, Andersen is best remembered for his fairy tales. Translated into more than 125 languages, Andersen's fairy tales are some of the most well known stories in the world and have been adapted numerous times for the stage and screen. Some of his most famous stories include The Little Mermaid, The Ugly Duckling, and The Snow Queen.
Today Andersen's birthday is celebrated around the world as International Children's Book Day.
What's your favorite fairy tale?
Celebrate this International Children's Book Day by exploring Hans Christian Andersen's family tree on Geni and share your connection to the Danish author.
Share: