Profile of the Day: Harriet Tubman
Today we remember Harriet Tubman, who died on this day in 1913. After escaping from slavery herself, Tubman helped lead hundreds of others to freedom along the Underground Railroad.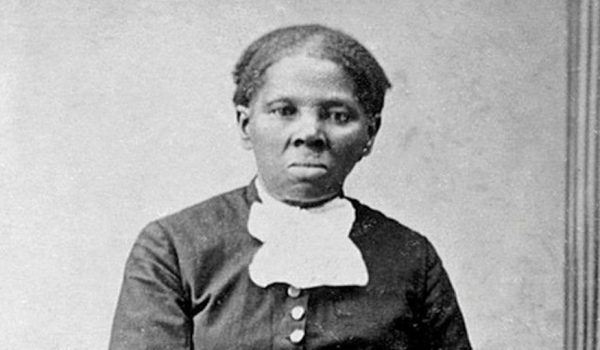 Image: Harriet Tubman / Library of Congress
Tubman was born into slavery around 1822 and was one of nine children born to Harriet Green and Ben Ross. Her parents named her Araminta and gave her the nickname "Minty." She later changed her name to Harriet in honor of her mother. On September 17, 1849, Tubman and her two brothers, Ben and Henry, escaped. Eventually, her brothers had second thoughts and returned, leaving Tubman to escape to Philadelphia alone. Once free, she made it her mission to return to lead her family and many others to freedom in the North. She was nicknamed "Moses" for her guidance and leadership along the Underground Railroad.
Did you know that Tubman also worked for the Union Army during the Civil War? She worked as a cook and nurse, and later as an armed scout and spy. Tubman became the first woman to lead an armed assault during the war. She guided the troops in the Combahee River Raid, which would liberate more than 750 slaves.
Tubman died on March 10, 1913 of pneumonia. She was buried with semi-military honors at Fort Hill cemetery in Auburn, New York.
Share: