Profile of the Day: Henrik Ibsen
Norwegian playwright Henrik Ibsen was born on March 20, 1828. Known as "the father of prose drama," Ibsen is often considered to be one of the greatest playwrights since William Shakespeare.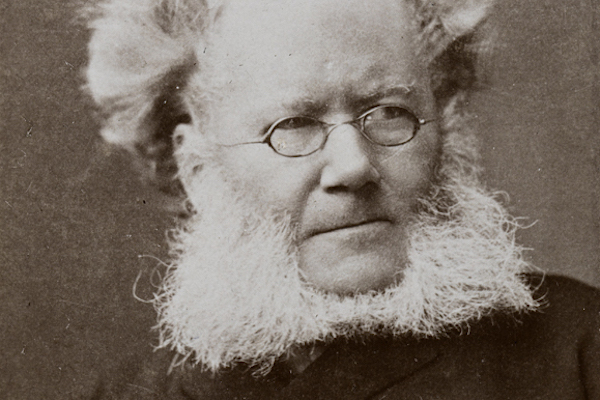 Image: Henrik Ibsen / National Library of Norway
Ibsen was born to a wealthy merchant family in Skien, Telemark County, Norway. However, by the time he was 8 years old, the family's fortunes had taken a significant turn and they were thrown into poverty. Ibsen would later incorporate much of his family's financial difficulties into his writings.
Ibsen's plays portrayed middle-class life with a realism never before seen by European audiences. In fact, many at the time considered Ibsen's plays to be scandalous for their controversial topics. Some of his most famous plays include A Doll's House, Peer Gynt, and The Wild Duck. Today, he is considered to be one of the most influential playwrights of his time.
Explore Henrik Ibsen's family tree on Geni and share your connection to the Norwegian playwright!
Share: