Profile of the Day: Jack Dempsey
Do you have any boxers in your family tree? On this day in 1895, boxing legend Jack Dempsey was born in Manassa Colorado. The World Heavyweight Champion from 1919 to 1926, Dempsey's aggressive style and impressive punching power made him one of the most popular boxers in history.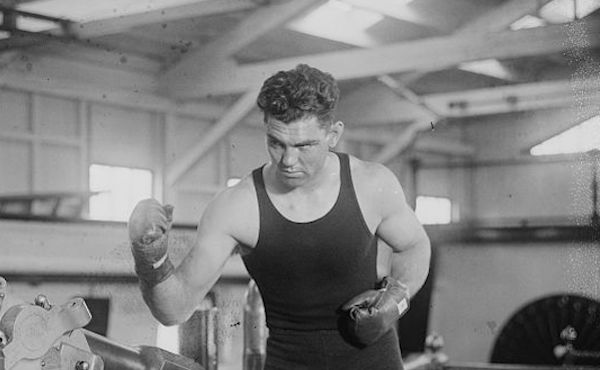 Image: Jack Dempsey / Library of Congress
He was born William Harrison Dempsey on June 24, 1895 to Mary Celia Smoot and Hiram Dempsey. Growing up poor, Dempsey got his first job at the age of 8 picking crops. By the age of 16, he had left home. With very little money, Dempsey traveled underneath trains and slept in hobo camps. He would visit saloons and challenge for fights. When someone took him up on his challenge, bar patrons would make bets.
During the 1920s, his popularity as a boxer soared. He was known as the "Manassa Mauler," and is ranked second only to Babe Ruth among the great American sport icons of the era.
Explore Jack Dempsey's family tree on Geni and share how you're connected to the boxing legend!
Share: