Profile of the Day: Jan van der Heyden
On this day in 1637, Dutch painter and inventor Jan van der Heyden was born.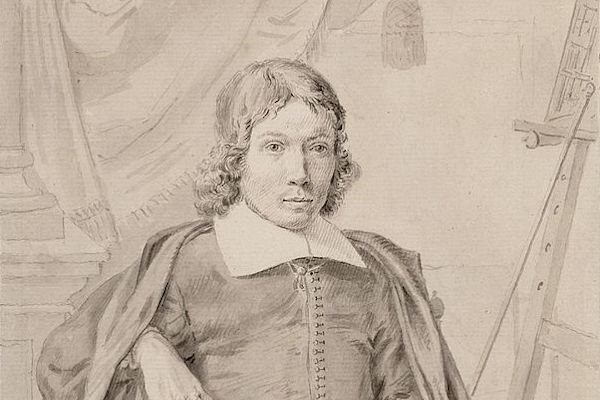 Image: Jan van der Heyden / Wikimedia Commons
A prolific painter, van der Heyden was one of the first Dutch painters to specialize in townscapes. He became known as one of the leading architectural painters of the Dutch Golden Age.
In addition to his paintings, van der Heyden made his mark in history for his contributions to firefighting technology. Along with his brother Nicolaes, a hydraulic engineer, van der Heyden invented an improved fire hose with a pump mechanism to put out fires. Placed in charge of Amsterdam's fire brigade, van der Heyden reorganized the entire brigade to make it more efficient at fighting fires. He later illustrated and published the first firefighting manual.
Van der Heyden died on March 28, 1712 at the age of 75.
Explore jan van der Heyden's family tree on Geni and share how you're connected to the Dutch painter.
Share: