Profile of the Day: Joan Crawford
On this day in 1905, actress Joan Crawford was born in San Antonio, Texas.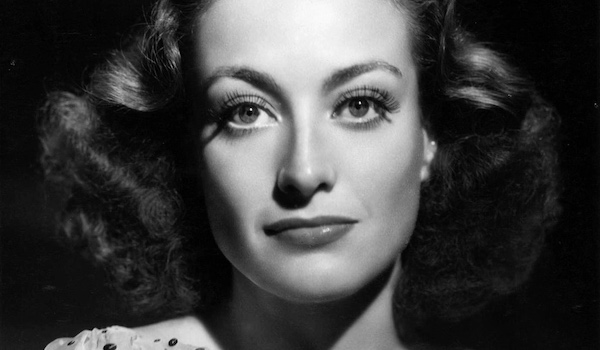 Image: Joan Crawford / Wikimedia Commons
Born Lucille Fay LeSueur, Crawford was the youngest of three children born to Thomas E. LeSueur and Anna Bell Johnson. Her parents separated while Crawford was young and her mother remarried Harry Cassin, a theater owner. Growing up, she would use the name Billie Cassin.
With a love for dancing, Crawford left school to pursue a dancing career full time. After dancing on Broadway, Crawford appeared in a number of silent films for MGM and took the name "Joan Crawford." She successfully transitioned to sound films, and eventually, won an Oscar in 1945 for the film Mildred Pierce.
After her death, her daughter published the tell-all memoir Mommie Dearest, which contained allegations of emotional and physical abuse she and her brother suffered by their mother. The book was later adapted into film in 1981 starring Faye Dunaway as Crawford. In 2017, the television series Feud chronicled Crawford's infamous rivalry with actress Bette Davis during and after the production of What Ever Happened to Baby Jane? The series starred Jessica Lange and Susan Sarandon as Crawford and Davis.
Explore Joan Crawford's family tree on Geni and share your connection to the Hollywood star!
Share: