Profile of the Day: John III, King of Sweden
On this day in 1537, John III, King of Sweden, was born at Stegeborg Castle in Sweden. The Swedish king ruled from 1568 until his death in 1592 and is remembered for his attempts to bridge the gap between the newly established Lutheran Church of Sweden and the Catholic church.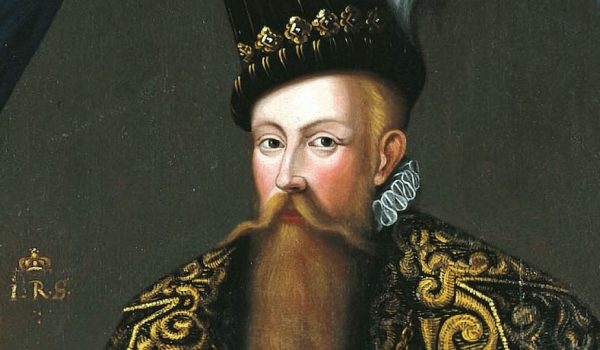 Image: John III, King of Sweden / Wikimedia Commons
John was the second son of Gustav I and Margareta Leijonhufvud. In 1560, John was named the Duke of Finland. As Duke, he opposed the foreign policies of his brother, Eric XIV, and the conflict between the brothers eventually resulted in John's imprisonment on the count of high treason. However, soon Eric began showing signs of insanity that culminated in the Sture Murders, where Eric killed several members of the Sture family on the suspicion of treason. In 1568, the Swedish nobility rebelled and Eric was dethroned. Released from prison, John ascended to the throne.
John ruled as the King of Sweden until his death on November 17, 1592. He was 54.
Explore John III's family tree on Geni and share how you're related to the Swedish king.
Share: