Profile of the Day: Katharine Hepburn
Today we remember actress Katharine Hepburn, who passed away on this day in 2003 at the age of 96.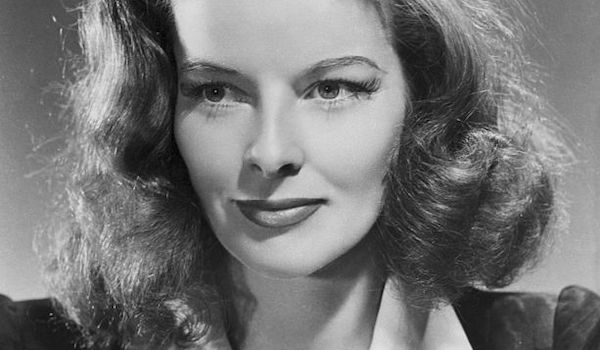 Image: Katharine Hepburn / Wikimedia Commons
Katharine Houghton Hepburn was born on May 12, 1907 in Hartford, Connecticut. The second of six children, Hepburn grew up in a very progressive household. Her father, Thomas Norval Hepburn, was a successful urologist who sought to educate the public about venereal diseases. Her mother, Katharine Martha Houghton, was the head of the Connecticut Woman Suffrage Association.
After beginning her career in theater, Hepburn landed her breakout role in the 1932 film, A Bill of Divorcement, starring opposite John Barrymore. Just one year later, Hepburn would win her first of four Academy Awards for her performance in Morning Glory. Over the course of her long career, Hepburn earned a total of 12 Academy Award nominations.
During her lifetime, Hepburn epitomized the "modern woman" in 20th century America with her independent and unconventional attitude. Today she is remembered as one of the greatest actresses in film history.
What's your favorite Katharine Hepburn film?
Explore Katharine Hepburn's family tree on Geni and discover how you're related to the film legend!
Share: