Profile of the Day: Katherine Johnson
Today we remember pioneering NASA mathematician Katherine Johnson, who has passed away at the age of 101. Johnson broke racial and gender barriers by becoming one of the first African American women to work as a NASA scientist.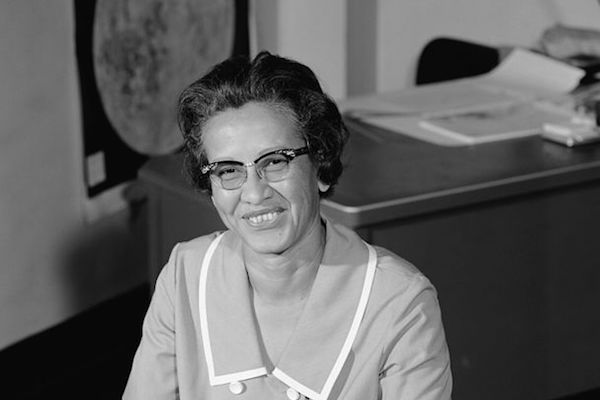 Image: Katherine Johnson / NASA
Johnson was born on August 26, 1918 in White Sulphur Springs, West Virginia to Joshua Coleman, a handyman and farmer, and Joylette Roberta Lowe, a teacher. Johnson showed a gift for numbers at a young age. After graduating high school at 14, she attended West Virginia State College, a historically black college, and took all the math courses the school had to offer. She graduated summa cum laude with degrees in mathematics and French.
In 1953, she began working for NASA's predecessor, the National Advisory Committee for Aeronautics in Langley, Virginia as a mathematician. In fact, her job title was "computer" and she worked with a pool of women analyzing and calculating flight data by hand. After the NACA became NASA, her career shifted to the Spacecraft Controls Branch where she would make significant contributions to NASA's early space missions. In 1961, she calculated the trajectory for Alan Shepard's historic space flight on May 5, 1961. When NASA began using computers for the first time to calculate John Glenn's orbit around the Earth in the Friendship 7, Johnson was asked to verify the calculations. Her work was also critical to the success of the Apollo moon landing program, which she had considered to be her greatest contribution to space exploration. Johnson worked at NASA for three decades before retiring in 1986.
In 2015, she was awarded the Presidential Medal of Freedom by President Barack Obama.
Explore Katherine Johnson's family tree on Geni and share your connection to the NASA pioneer.
Share: