Profile of the Day: Kirk Douglas
Happy birthday to Kirk Douglas! Can you believe the legendary actor turns 103 today?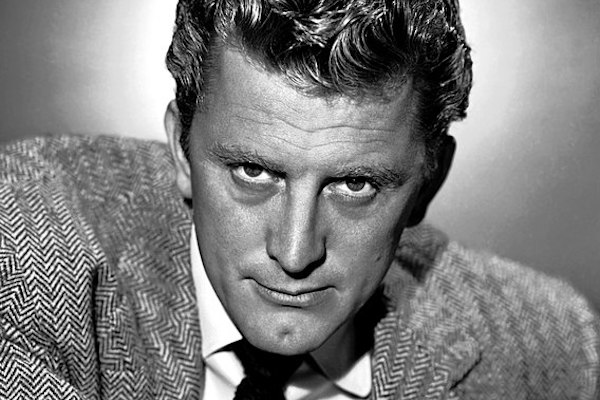 Image: Kirk Douglas / Wikimedia Commons
He was born Issur Danielovitch on December 9, 1916 in Amsterdam, New York. His parents were Russian-Jewish immigrants and the family adopted the surname Demsky in the United States. Growing up, Douglas went by the name Izzy Demsky until he legally changed it to Kirk Douglas shortly before entering the Navy during World War II.
After the war, Douglas pursued his career in acting. His breakthrough performance in the 1949 film Champion earned him his first Academy Award nomination and made him one of Hollywood's leading actors. Over the course of his long career, Douglas has starred in many memorable and award-winning films, including  Spartacus, The Bad and the Beautiful, and Lust for Life.
What's your favorite film?
Explore Kirk Douglas's tree on Geni and share your connection to the Hollywood legend.

Share: